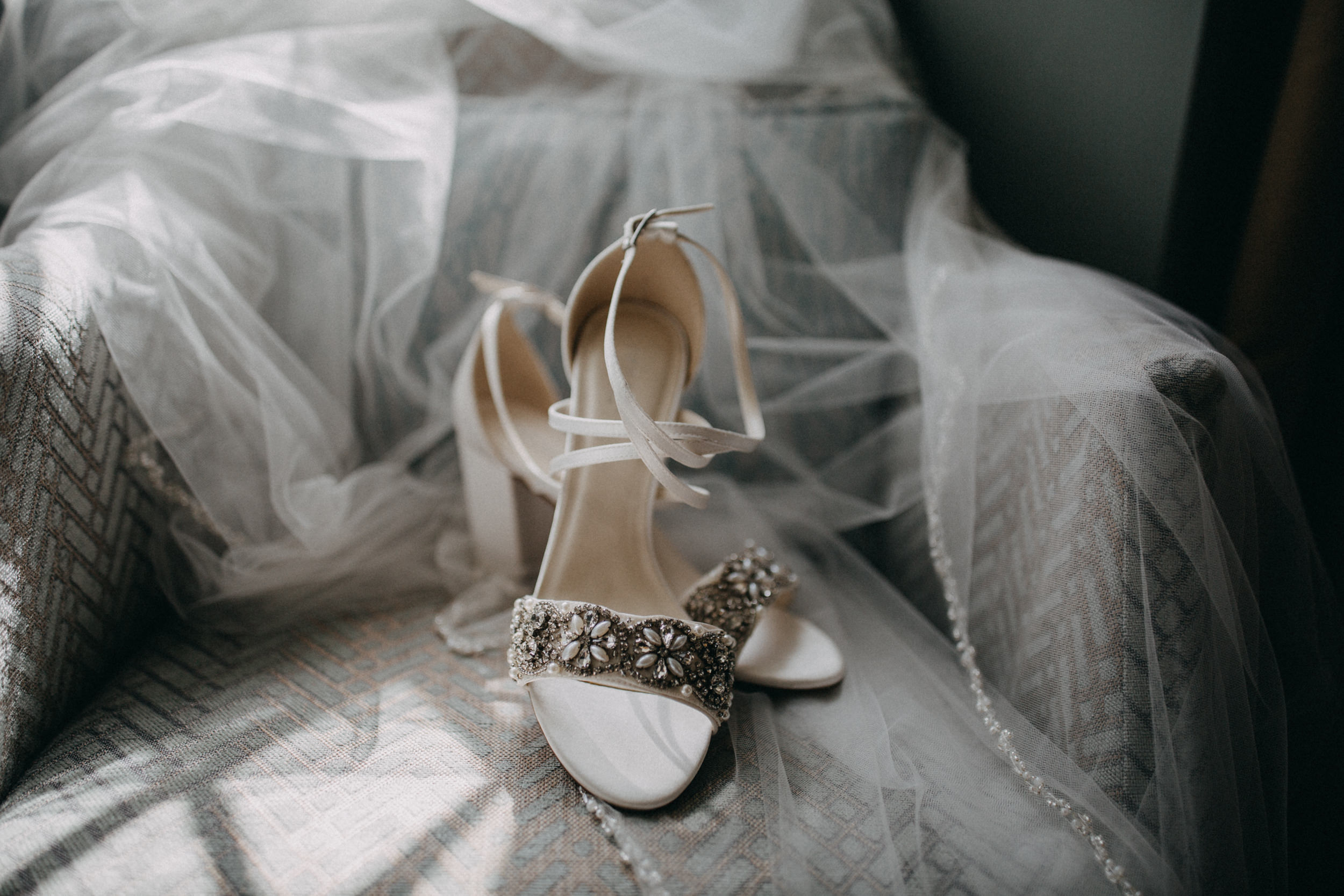 YOUR COMPLETE STORY
I create vibrant and timeless colour images for couples who aren't into lots of formal posing, but still want their day captured beautifully + skilfully. I believe in creating images that show YOUR love story, because I believe marriage is BEAUTIFUL. I tell your complete story, through your bridal prep, the ceremony, and those in between moments that you don't even see during the day.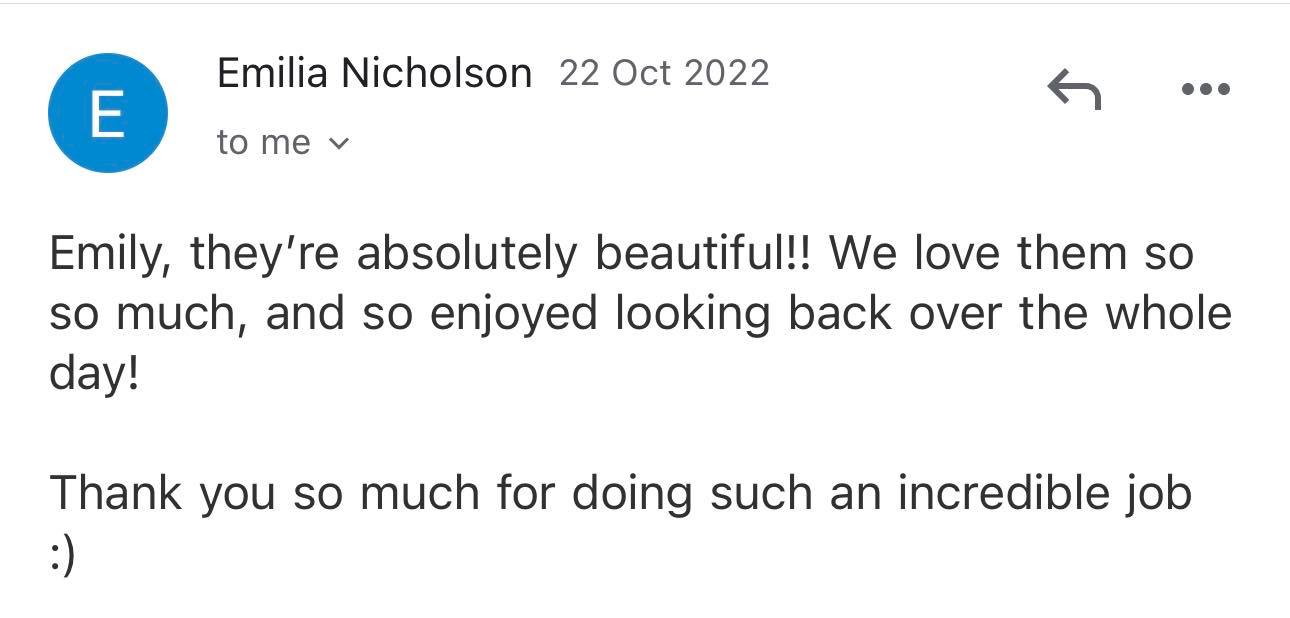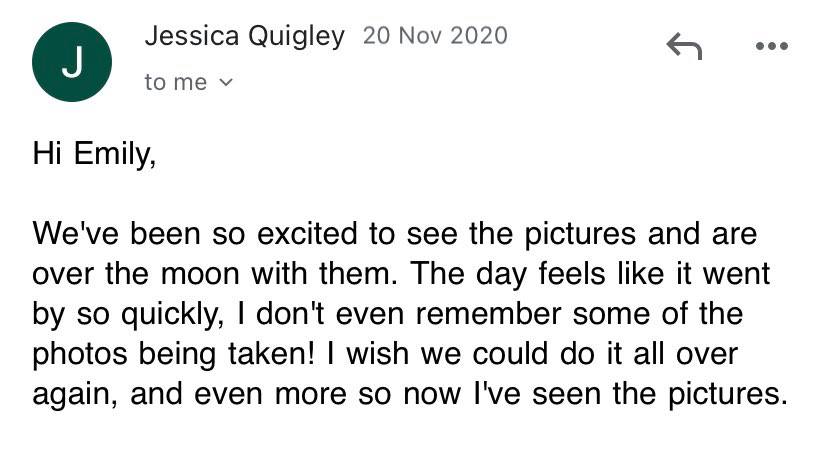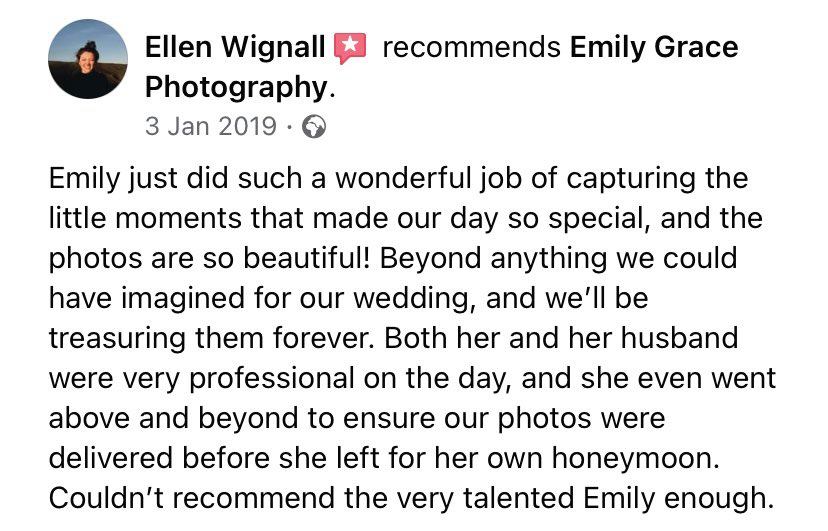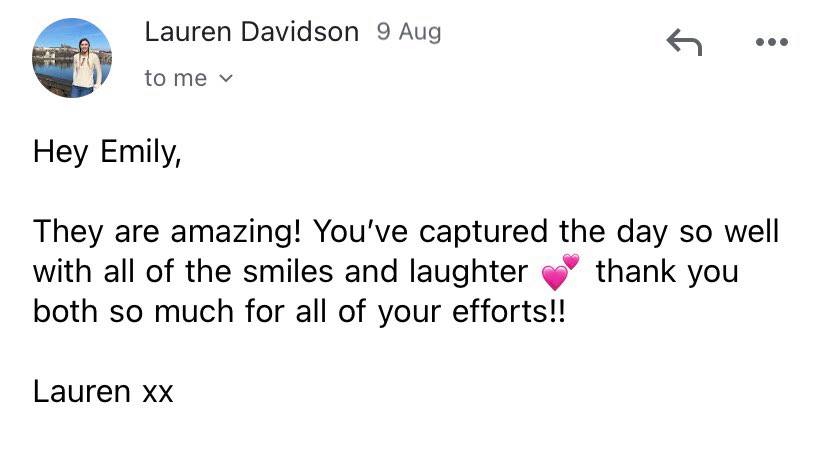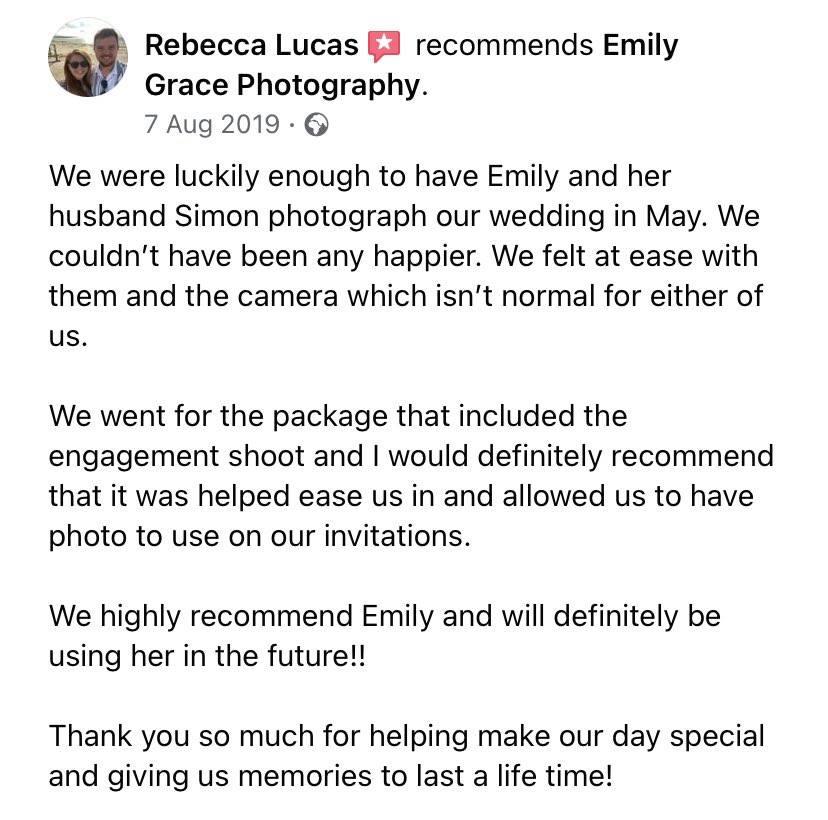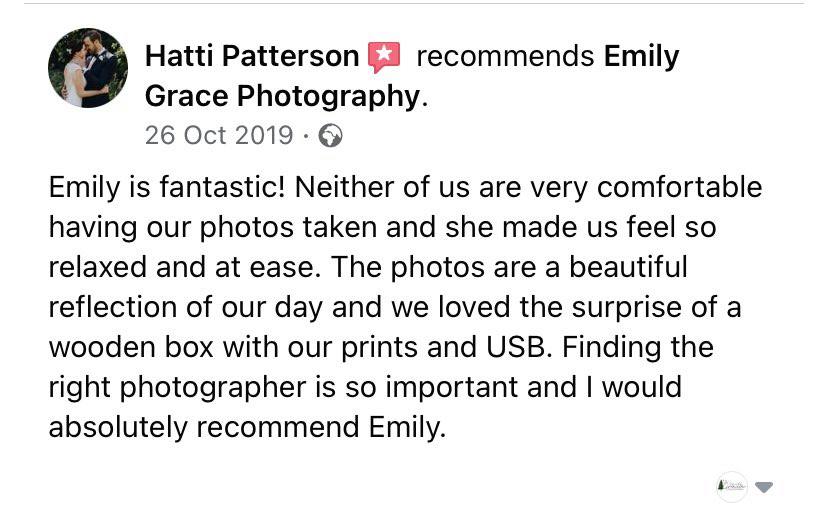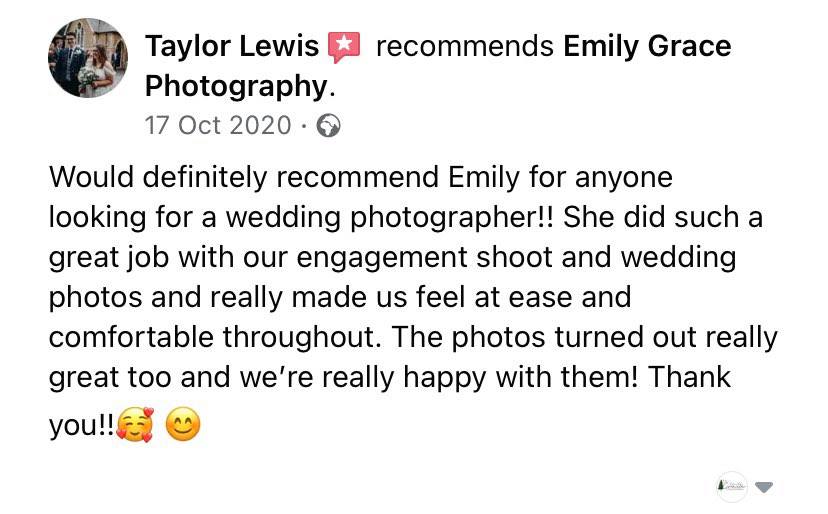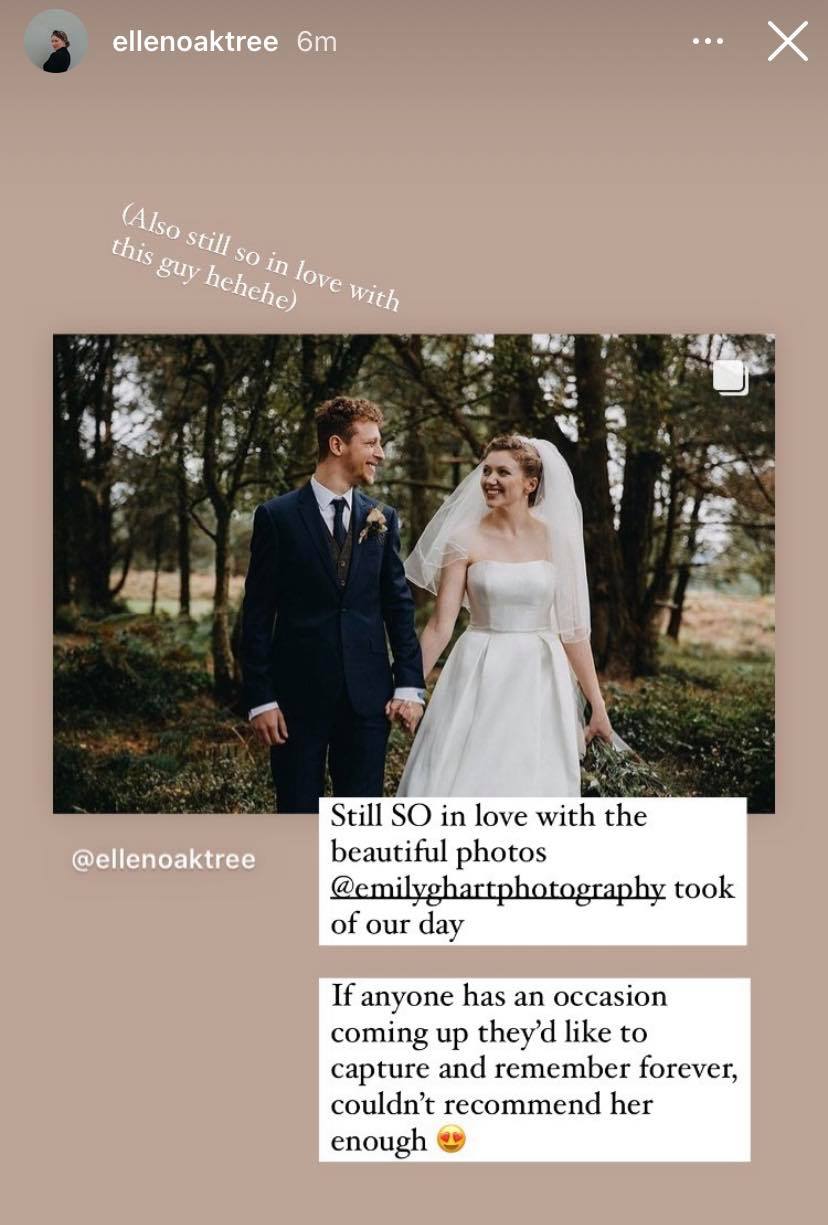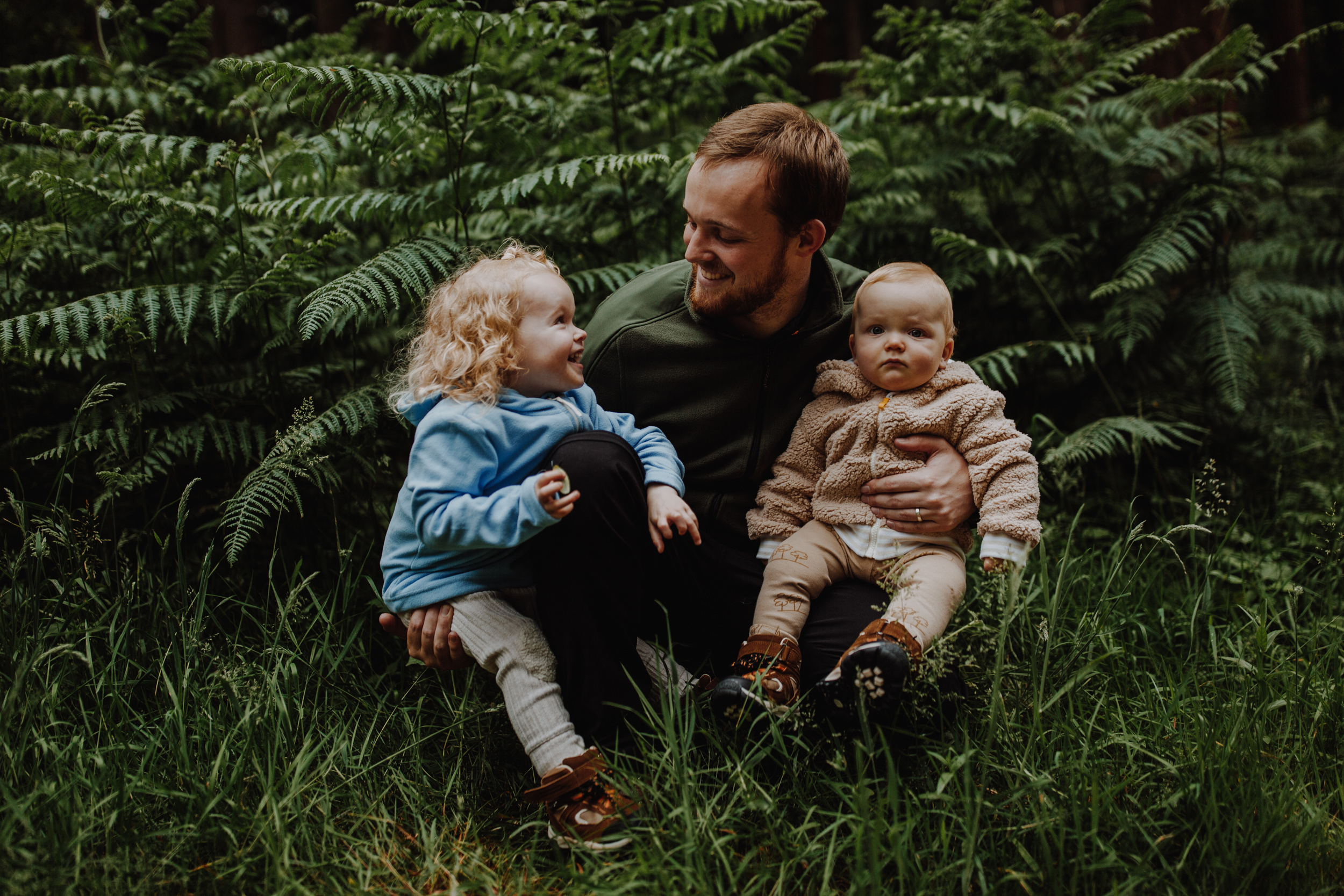 Hi! I'm Emily :)
Wife to Simon, Mama to Joy and Matty.
I'm a lover of natural light, which is reflected in my work. Whether we're chasing golden light on engagement shoots, sun flickering through widows at a ceremony, or soft lighting at a newborn shoot, I try to find the best lights in all of my photography.