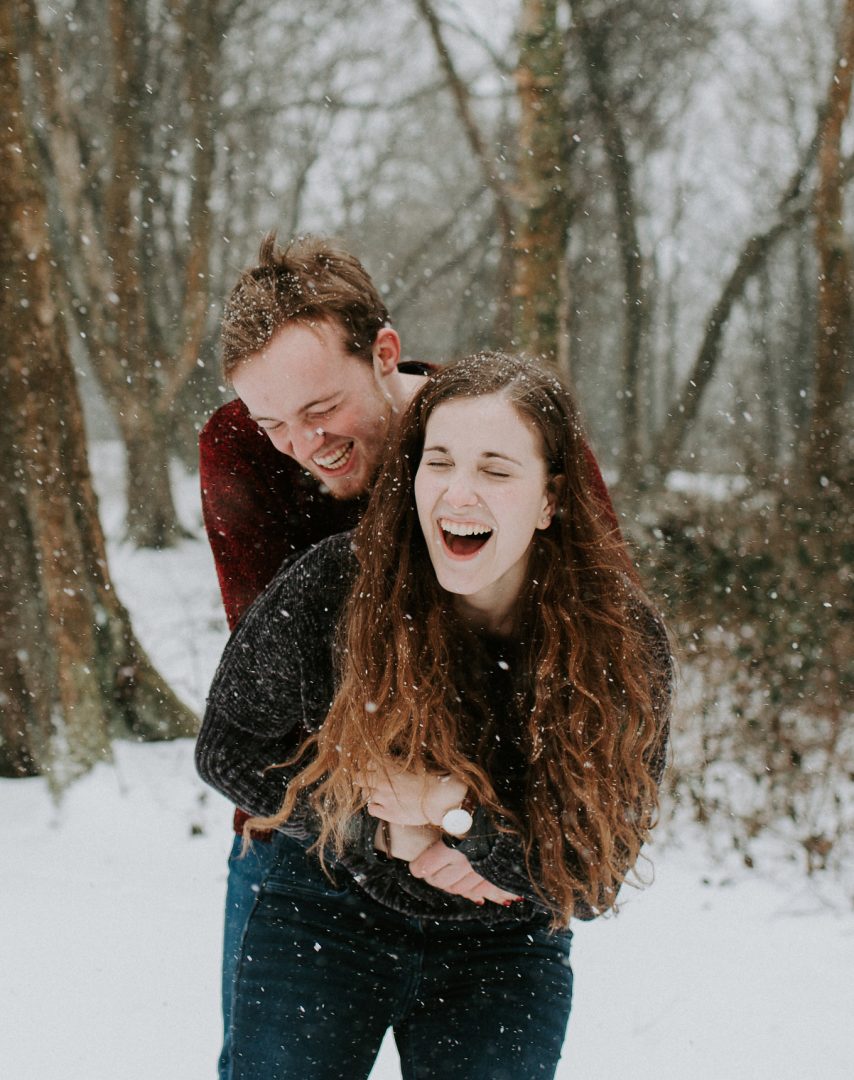 Hey!
I'm Emily. I'm wife to Simon and Mama to Joy + Bump. Thank you for taking the time to stop by and have a read!
I'm based in Surrey, and at the moment we live on a farm. We love the outdoors, and we have so much fun spending time surrounded by nature. I'm a lover of natural light, and this is reflected in my work. Whether we're chasing golden light on engagement shoots, sun flickering through widows at a ceremony, or soft lighting at a newborn shoot, I try to find the best lights in all of my photography.
Marriage is such a wonderful expression of love, and this is one of the reasons why I get excited at shooting your wedding. Building up relationships with my couples is SO important to me, and this is why I try to invest my time in getting to know you both. Honestly, nothing makes me happier on an engagement shoot, then watching you two laughing around with each other, catching a quick kiss + not really paying much attention to me, because you're having so much fun with each other. It makes my job SO easy, as I'm just capturing what you both mean to each other. Nothing posed or staged. Just you both, in the moment spending some time with each other.