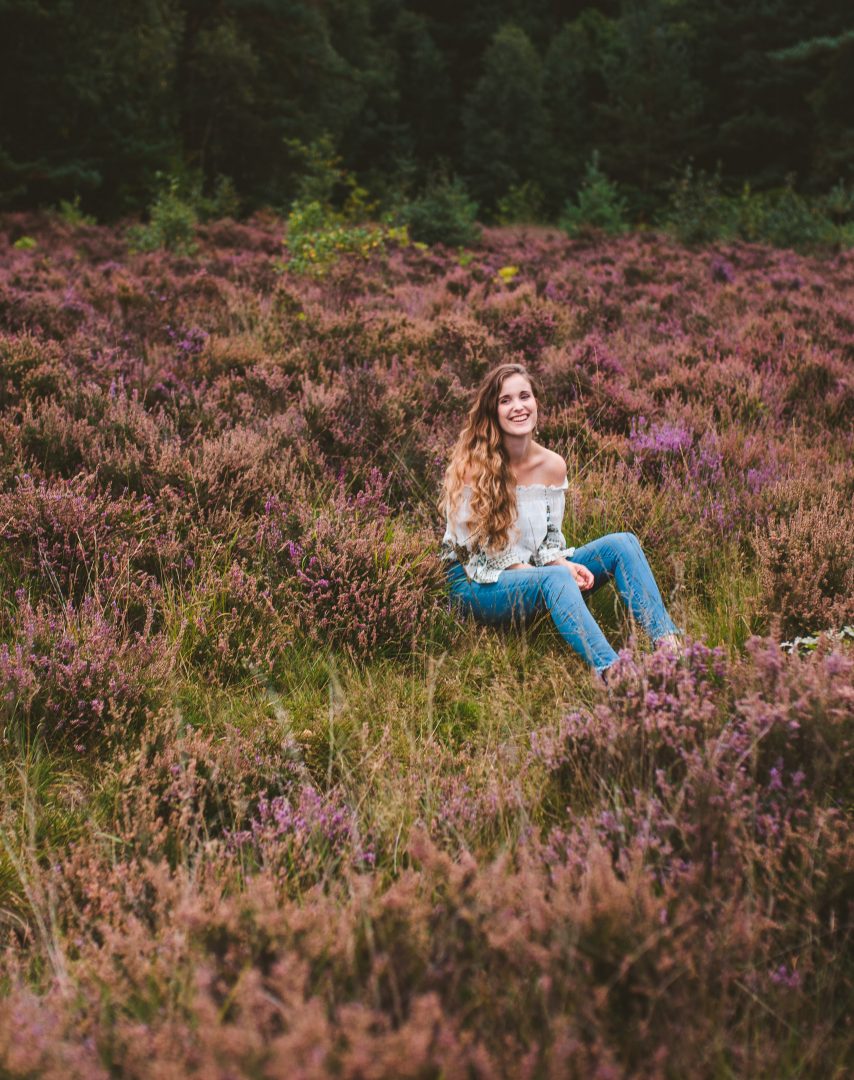 Why I do what I Do
I grew up surrounded by brothers and sisters, and the closeness of family. A wander through the autumn woods with loved ones, or spending time curled up at home with a heap of chocolate and a Netflix series, is my happy place. I love investing time in the relationships that matter, and I think that's why I love to capture the connections that I see in other people's families.
What I Believe
I'm a storyteller by heart; I'm all about the emotion and attention to detail. I believe that marriage is the ultimate expression of love - the intimate moments between a newly married couple and those happy, unfiltered moments with their family and friends, inspire me and leave me speechless.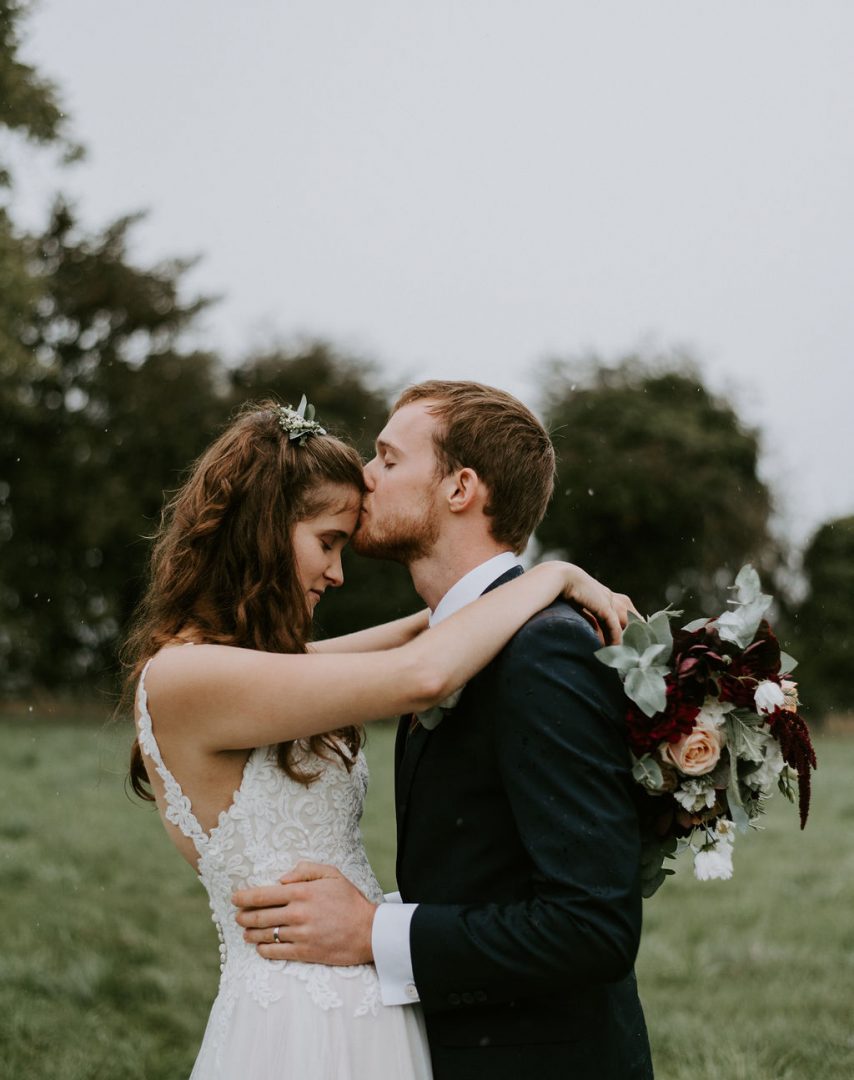 I feel so blessed to work as a wedding photographer alongside my amazing husband, Simon. I believe that life flourishes when we are connected to those around us.