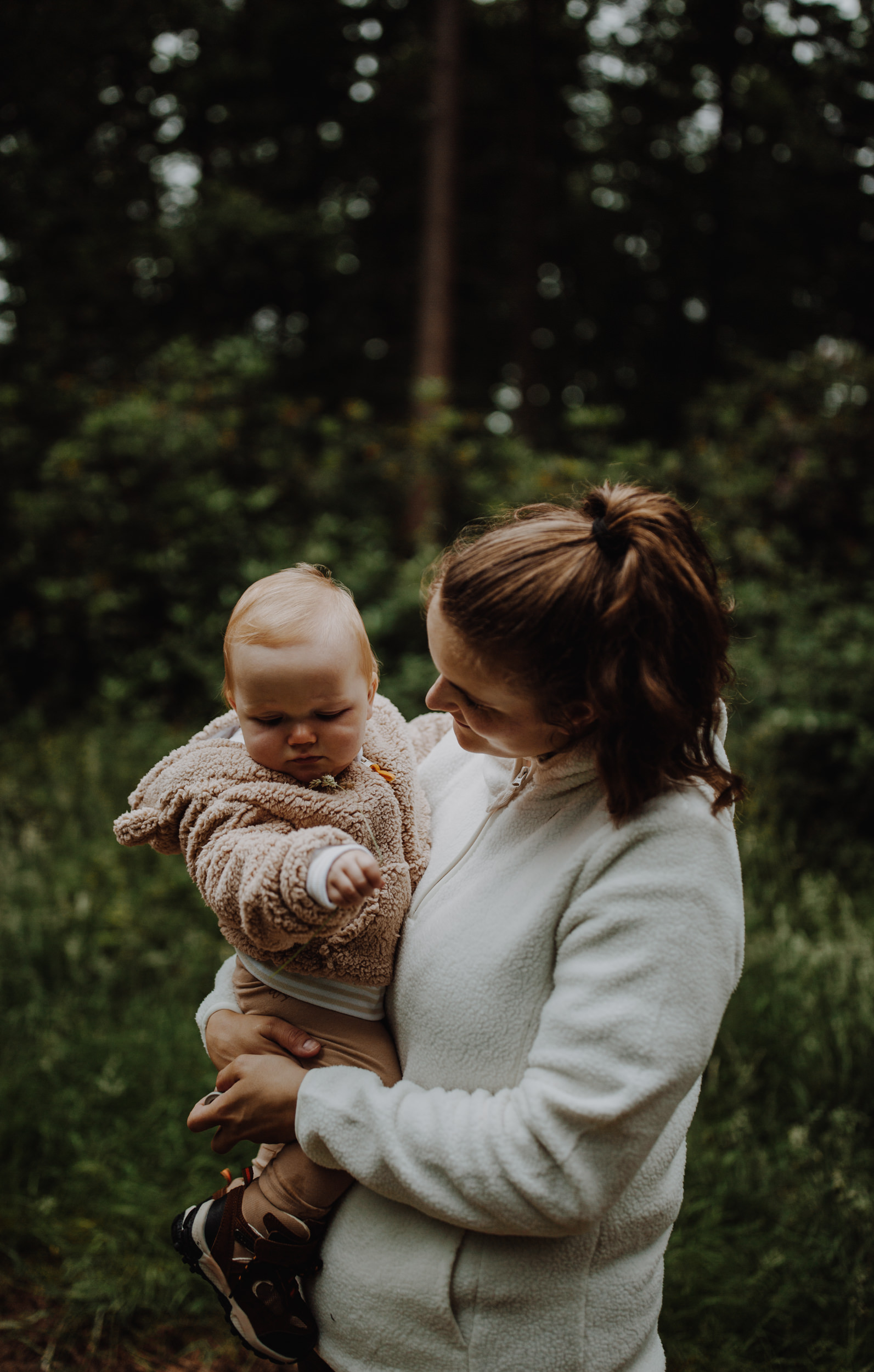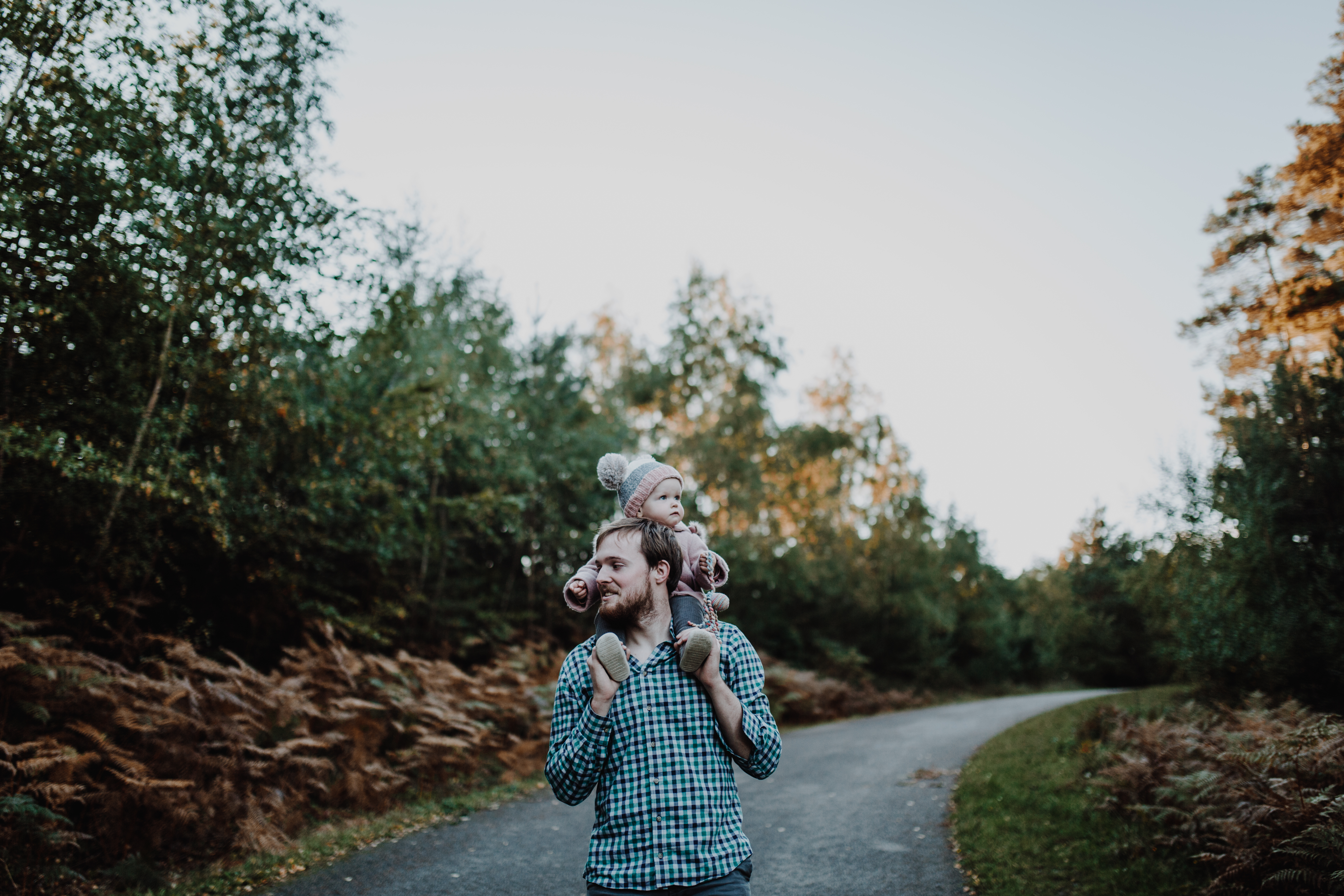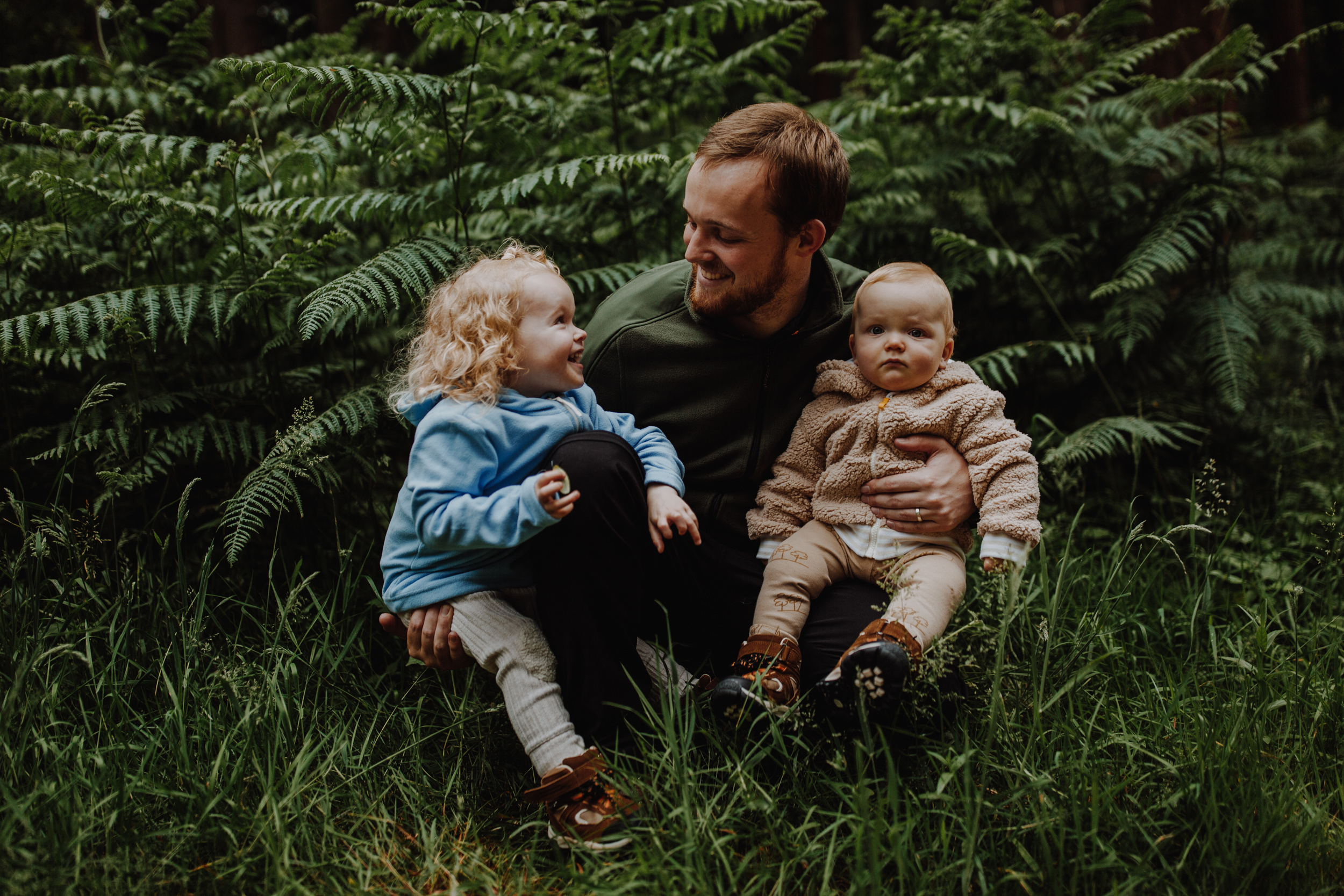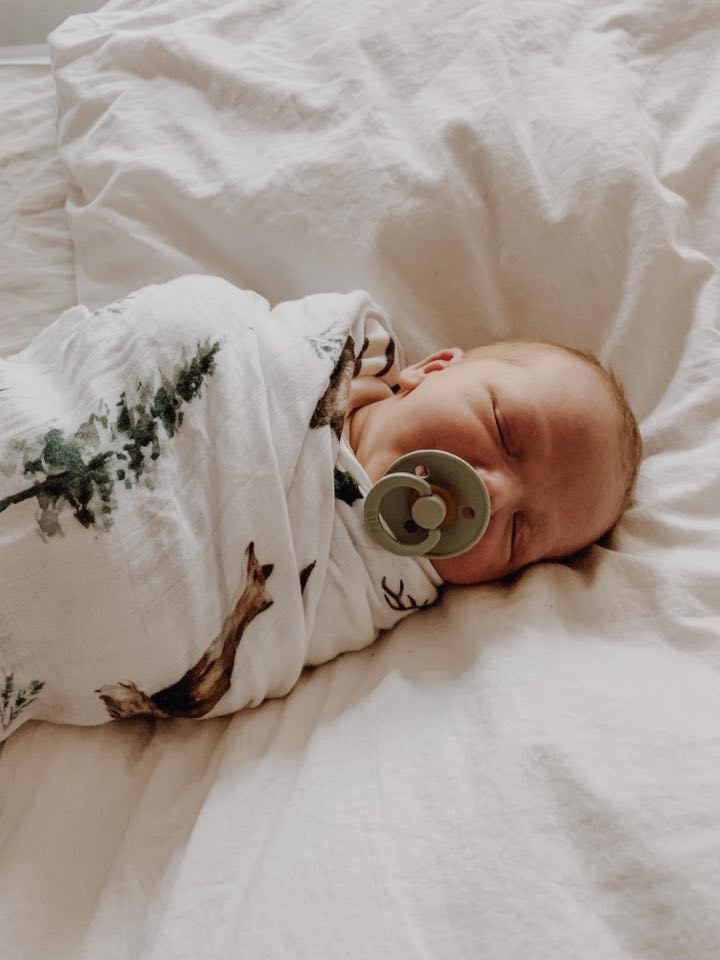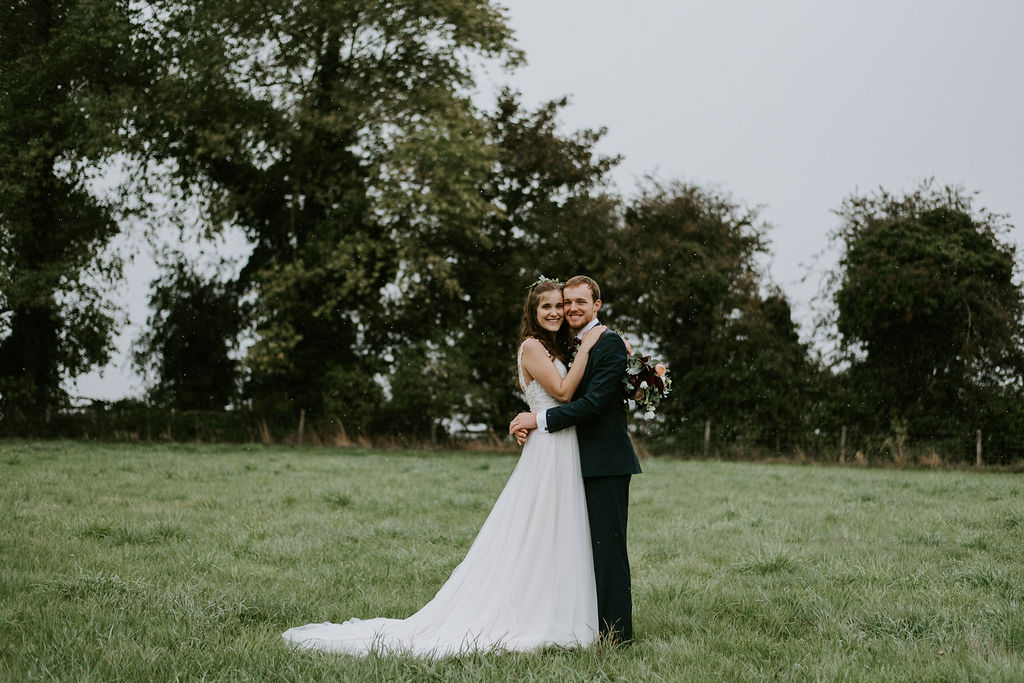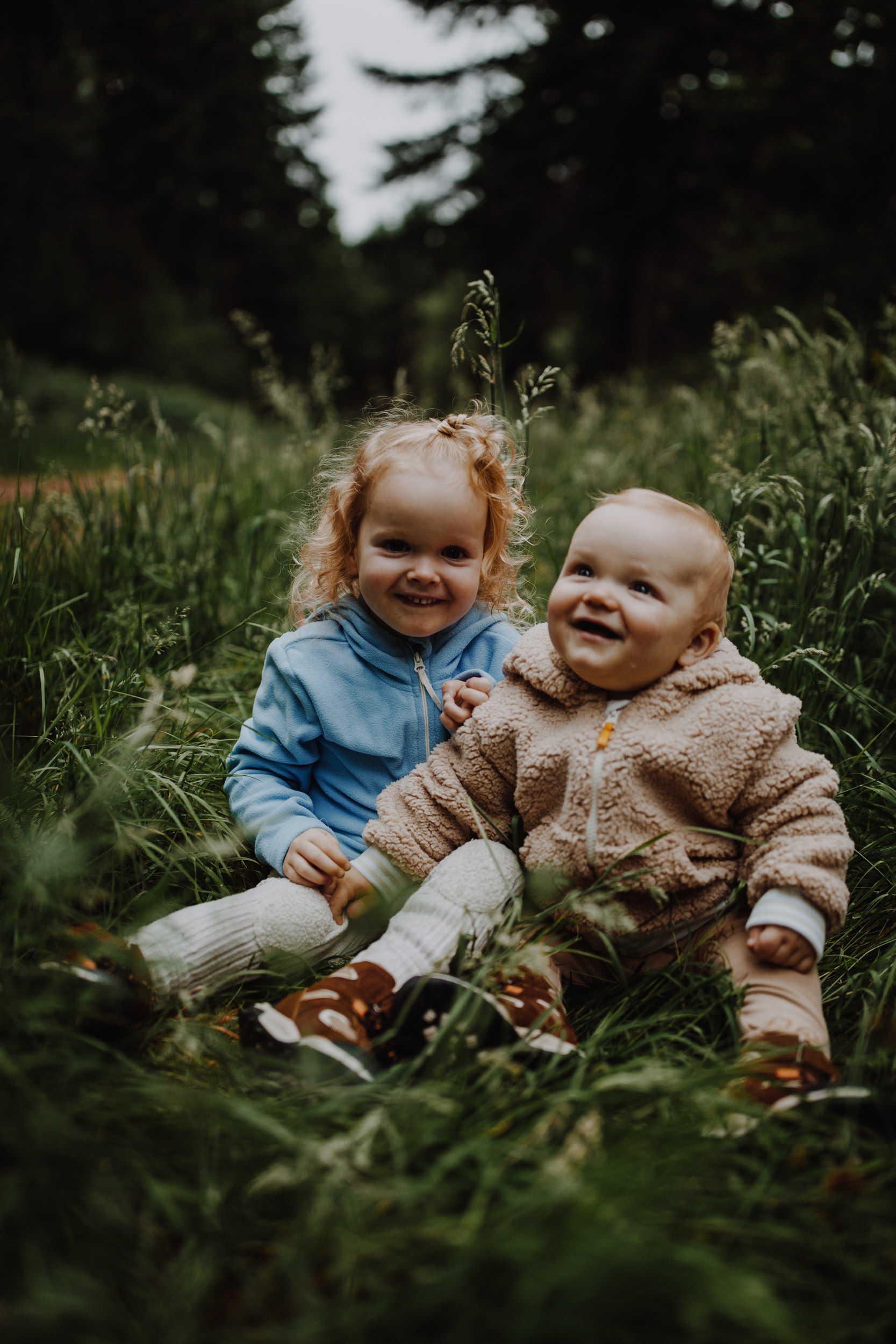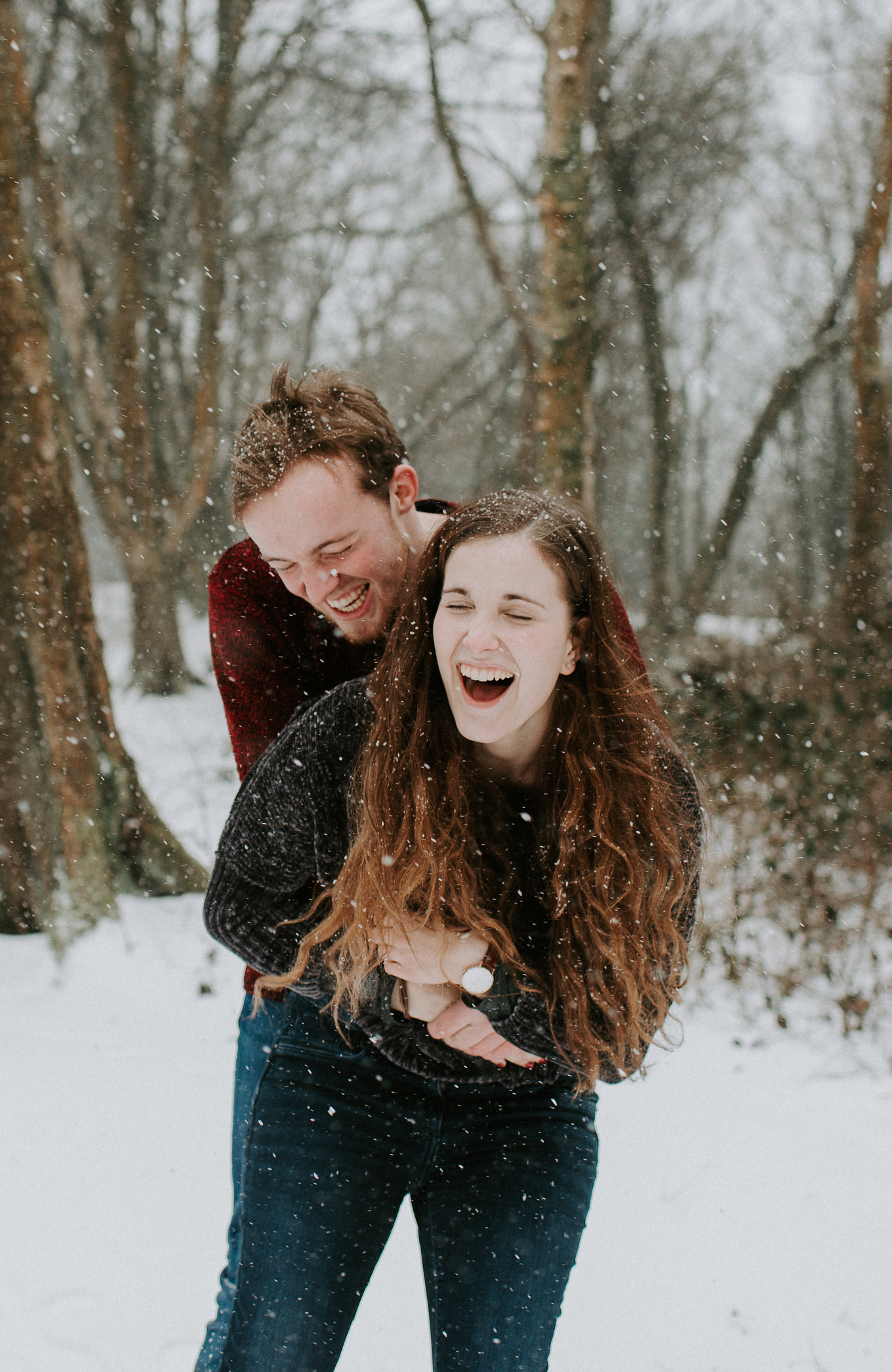 Hey!
My name is Emily. I'm a wife to Simon. He often tags along with me, second shooting. He's my biggest support! I'm also a Mama to 2. Being a wedding + family photographer can have it's challenging moments with 2 tiny humans, but I wouldn't have it any other way!
We're based in Send, in the beautiful Surrey Hills. l We love the outdoors, and we have so much fun spending time surrounded by nature. I'm a lover of natural light, which is reflected in my work. Whether we're chasing golden light on engagement shoots, sun flickering through widows at a ceremony, or soft lighting at a newborn shoot, I try to find the best lights in all of my photography.
Here are a few facts about me that most of you may not know:
* I love crocheting. When I get a spare moment I make baby bonnets.
* I was actually born in Australia. So you may hear a few left over twangs in my voice.
* I LOVE music, and can play the violin, piano and sing.
* Sour dough bread. During lockdown I started learning how to make sourdough bread, and other delicious recipes with my sourdough. It has been a LOT of fun!
* Here's a weird one for you… I can imitate a horse's neigh, rather realistically. You're welcome to ask me to try…perhaps not at your wedding though.