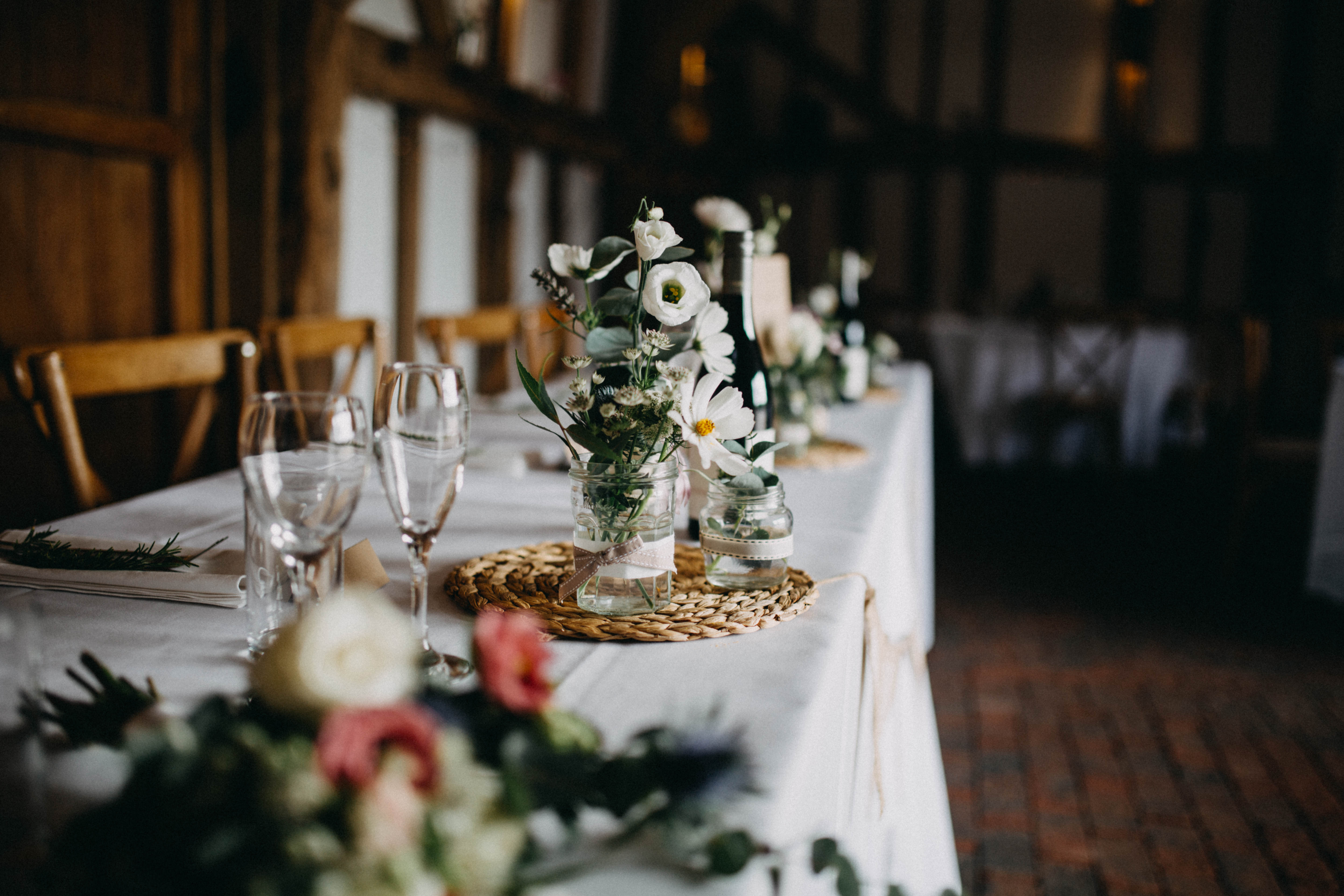 Initial Enquiry
If you're interested in finding out if I'm free on your wedding day, then do fill in my contact form, and I will get back to you within 3 hours. Yes, this is pretty quick, but I'm pretty organised and don't like to keep you guys waiting! I can then send you a booking contract for you to read through & sign when you are ready. Once this and a booking fee is paid, I'm yours for the day, woo!
Your Engagement Shoot
Marriage is such a wonderful expression of love, and this is one of the reasons why I get excited at shooting your wedding. Building up relationships with my couples is SO important to me, and this is why I try to invest my time in getting to know you both. For me, the start of your story is your engagement shoot. This is also a fun time to meet + get to know each other more.
Honestly, nothing makes me happier on an engagement shoot, then watching you two laughing around with each other, catching a quick kiss + not really paying much attention to me, because you're having so much fun with each other. It makes my job SO easy, as I'm just capturing what you both mean to each other. Nothing posed or staged. Just you both, in the moment spending some time with each other.
On Your Day
On your day, I'll be there from bridal prep, until first dance, unless you guys want me longer. I also love taking my couples out for a quick stroll at sunset, when golden hour is at its best. You get the most STUNNING shots when the lighting is just right ✨
After Your Wedding Day
A couple days after your wedding I like to post some sneak peeks for you both on social media. Make sure you like my social media pages, so I can tag you in them!
It's very exciting coming back from your honeymoon knowing that your photos are waiting for you to look at or they're on their way.
You will receive between 400-600 photos on an online gallery around 3-4 weeks after your wedding day. Your personalised USB + 30 6×4 prints will arrive usually within a week or two after this.
I also offer 2 sizes of gorgeous fine art albums, if you'd like to have your memories printed beautifully. Take a look below 👇🏻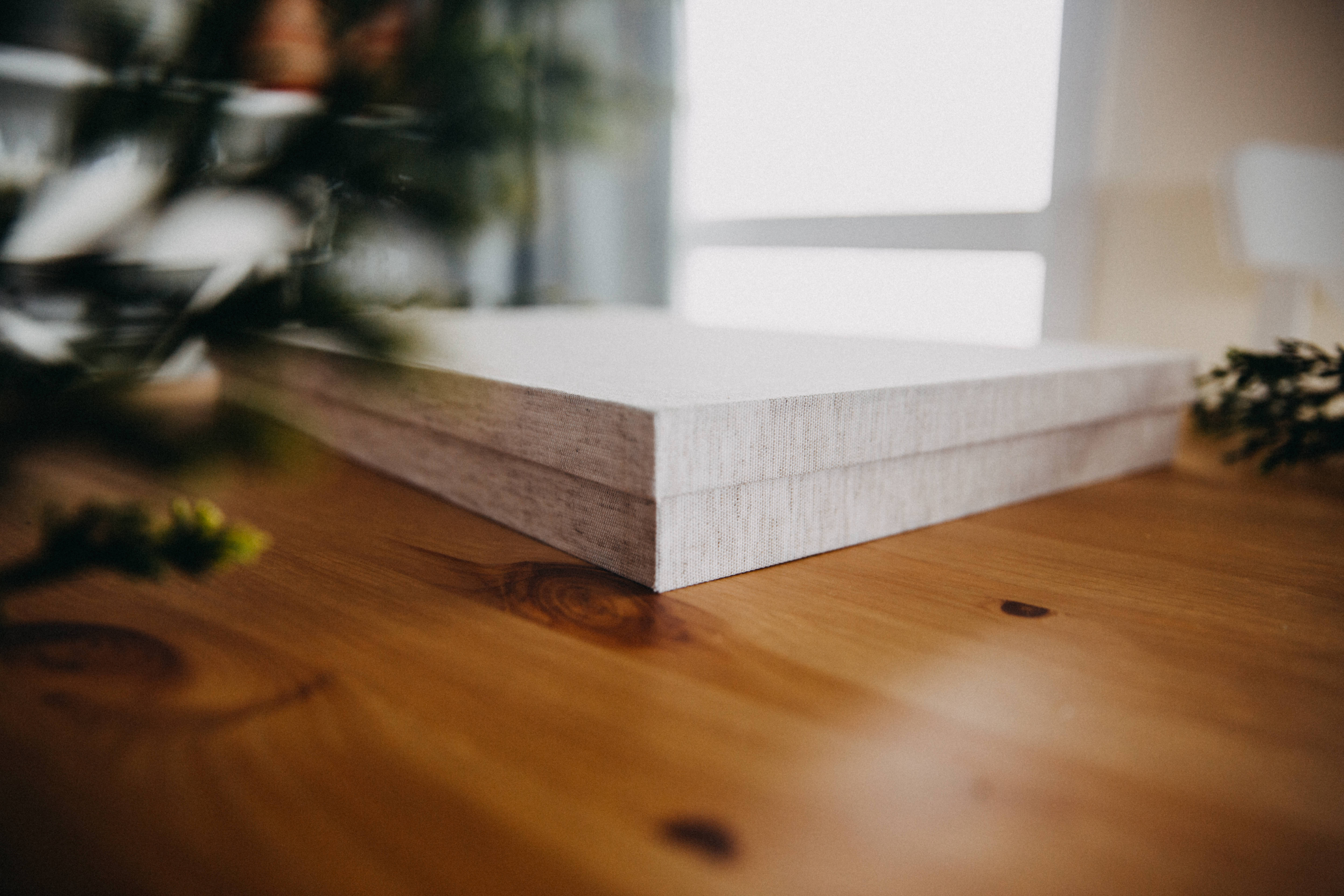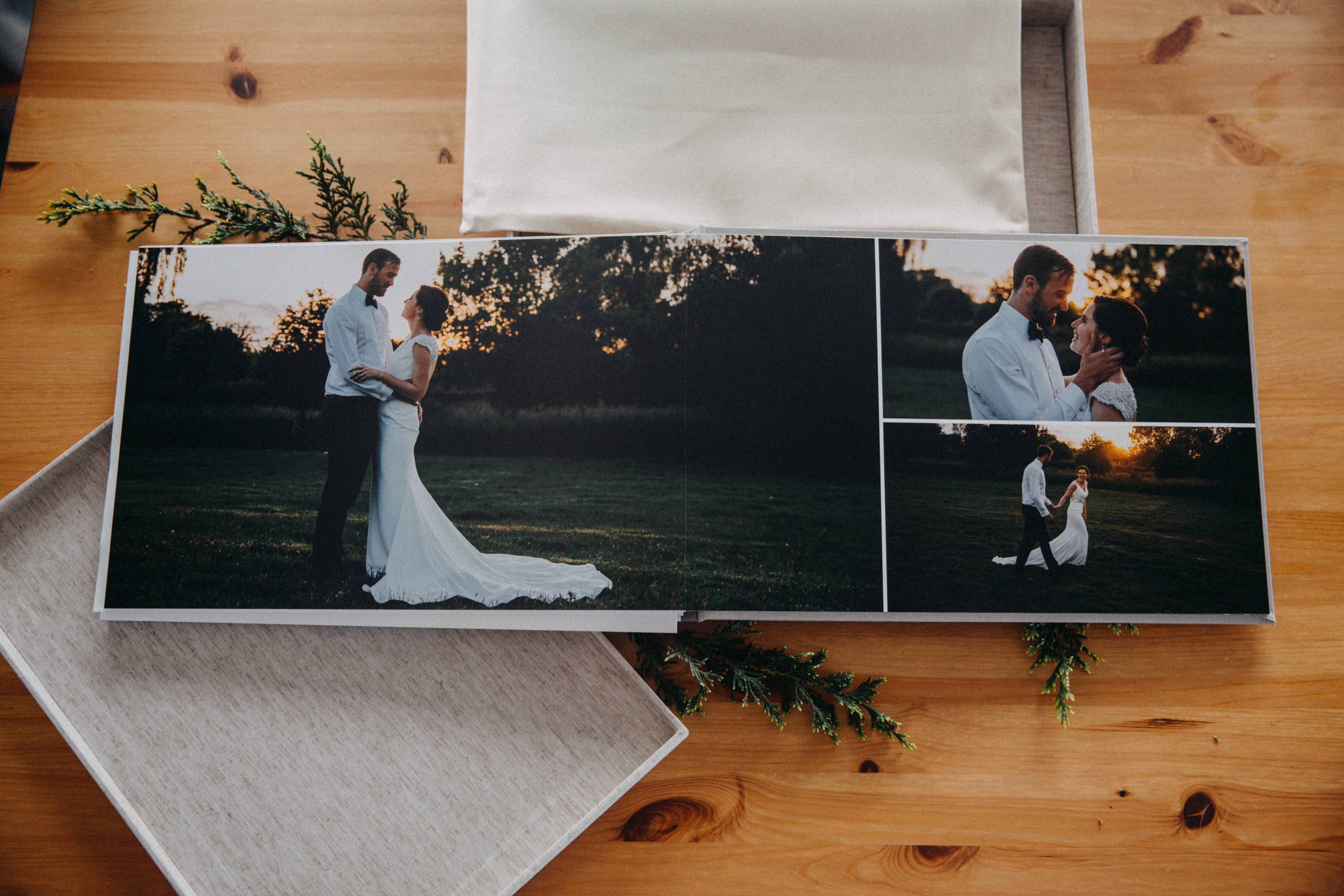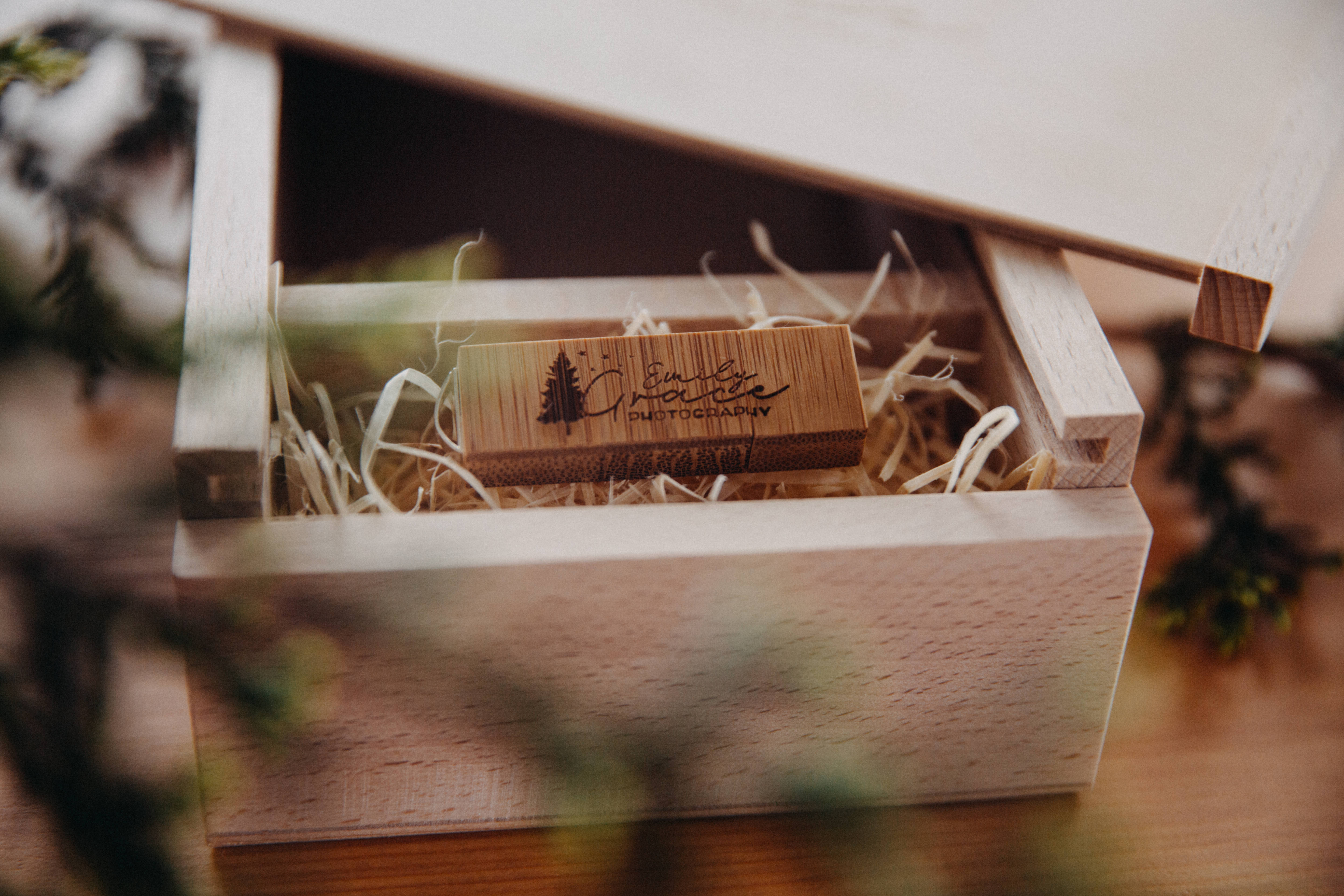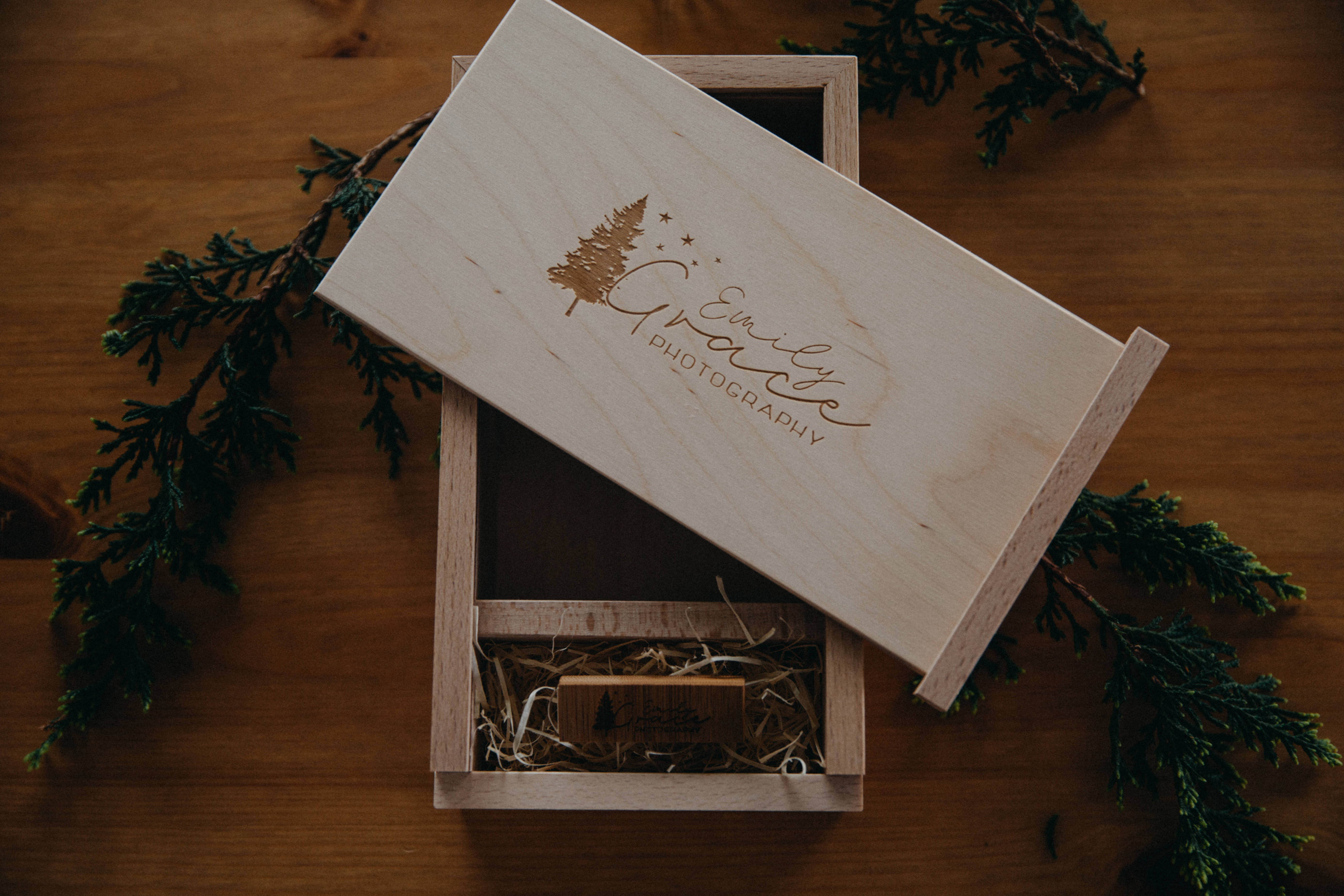 Investment
My All Day Package starts from : £1700
FAQS
• Do You Charge A Booking Deposit?
Your booking deposit is 20% of your total wedding package price. This is paid upfront, when your contract has been signed. This booking deposit is non-refundable.
• What equipment do you use?
I always carry on me two 5D mark III DSLRs, a 24-70 canon zoom and a Sigma 35mm prime lens. I also use flash throughout the evening.
• Do we need to feed you at the reception?
Yes please! Whilst I won't be a sit down guest, a main meal keeps me going for the remainder of the afternoon and evening. :)
• How long will it take until we receive our images?
Usually between 3-4 weeks. This can sometimes vary during the summer season.
• When is your final payment due?
Your final payment is due 7 days before your wedding.
• Do you have insurance?
Yes, I have professional indemnity insurance.
• Do you shoot destination weddings?
ABSOLUTELY! I love destination weddings! Please do get in touch to discuss a more tailored package.
• When is our final payment due by?
Your final payment is due 7 days before your wedding.