Last Saturday, I had the pleasure of photographing Abby and James wedding, all the way down in Australia, Adelaide.
It started out nice and early, with lots of bridesmaids and sisters getting their hair done, and makeup on, and of course the bride! At the start of the morning the sun hadn't quite come up, but by the end of the morning, the sun was shining brightly. After I had photographed the bride and her bridesmaids, I quickly popped over to the groom's house to capture some shots of groomsmen getting ready.  They were so ahead of schedule, that they were already suited up and ready for some fun shots. After this, I ran back to the bride's house in time to capture the first look, and her beautiful flower bouquets.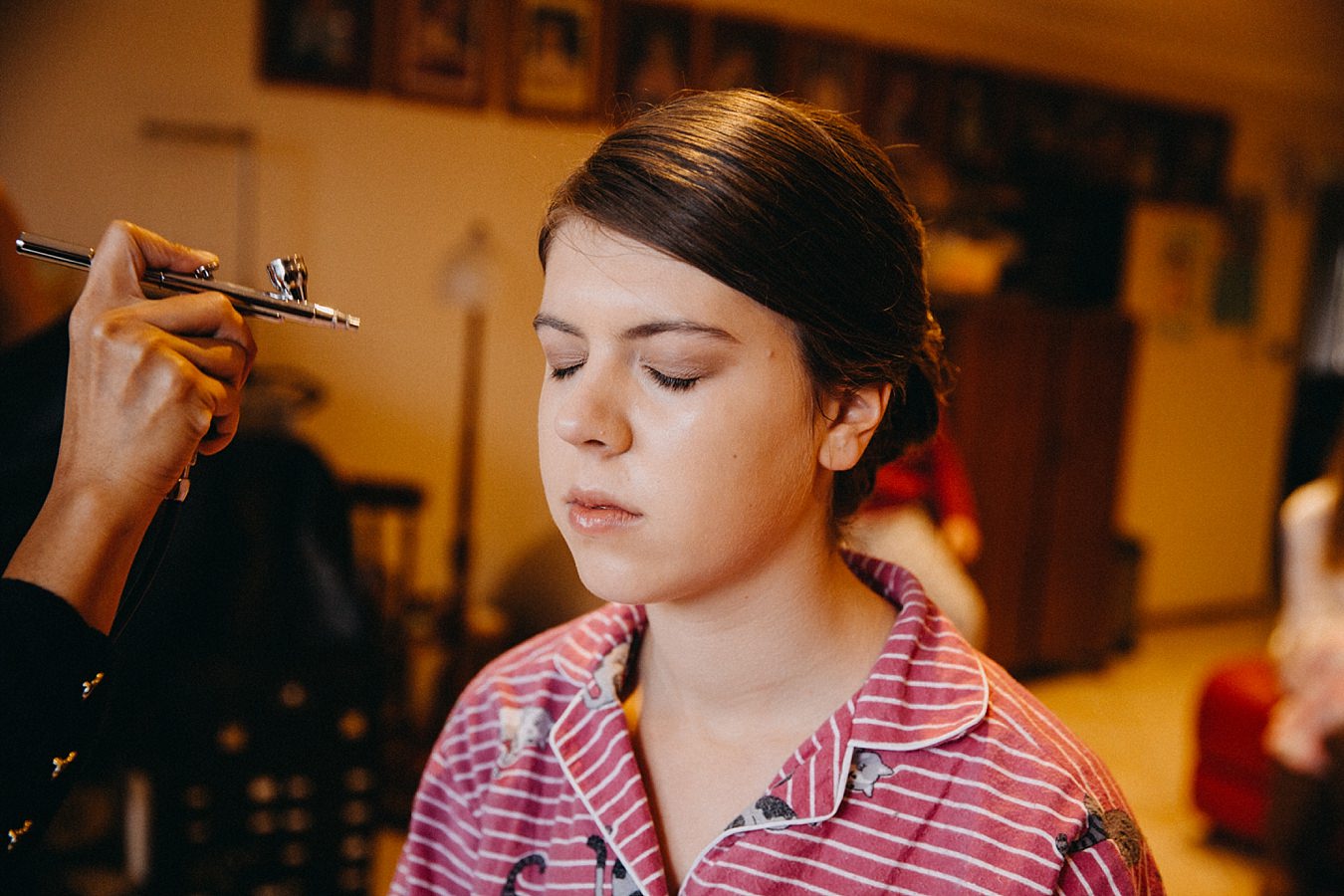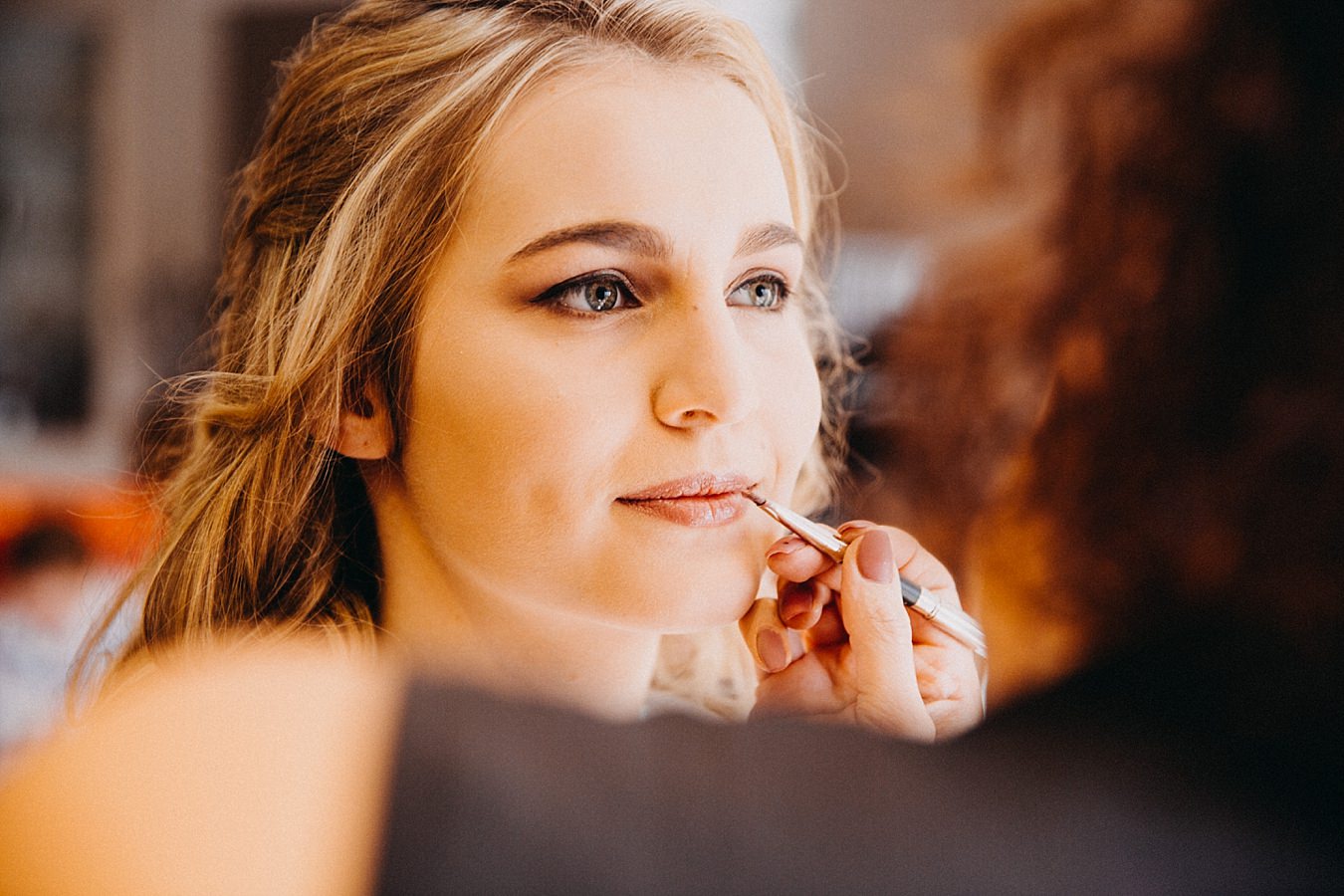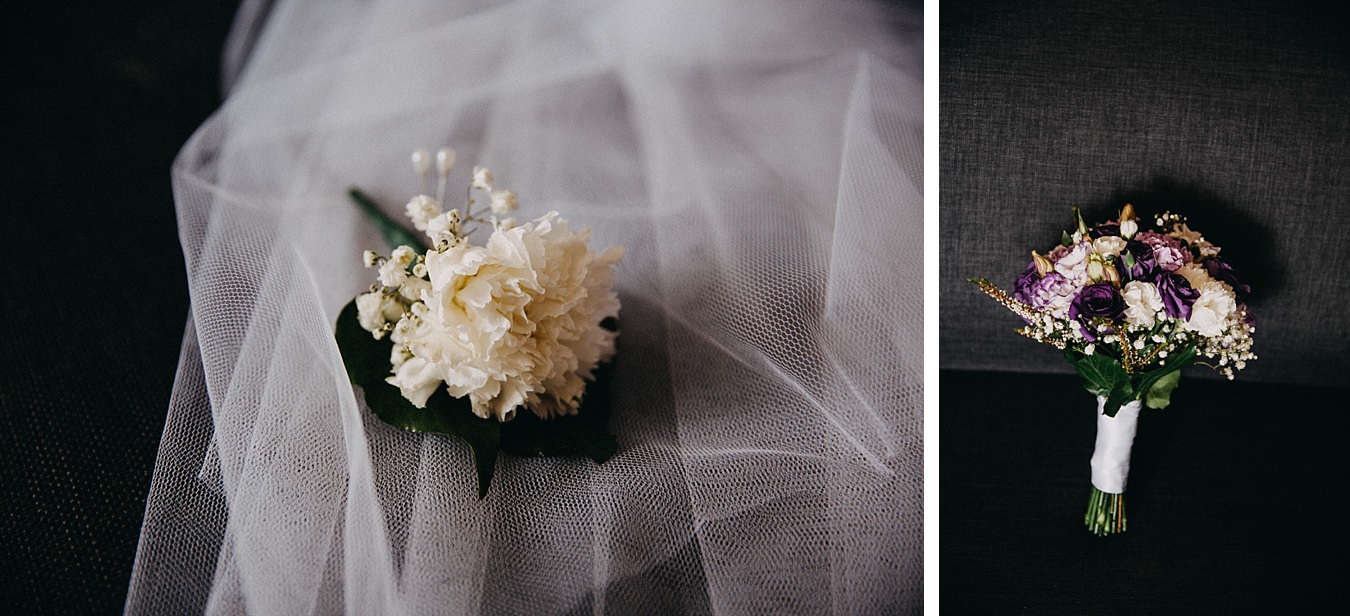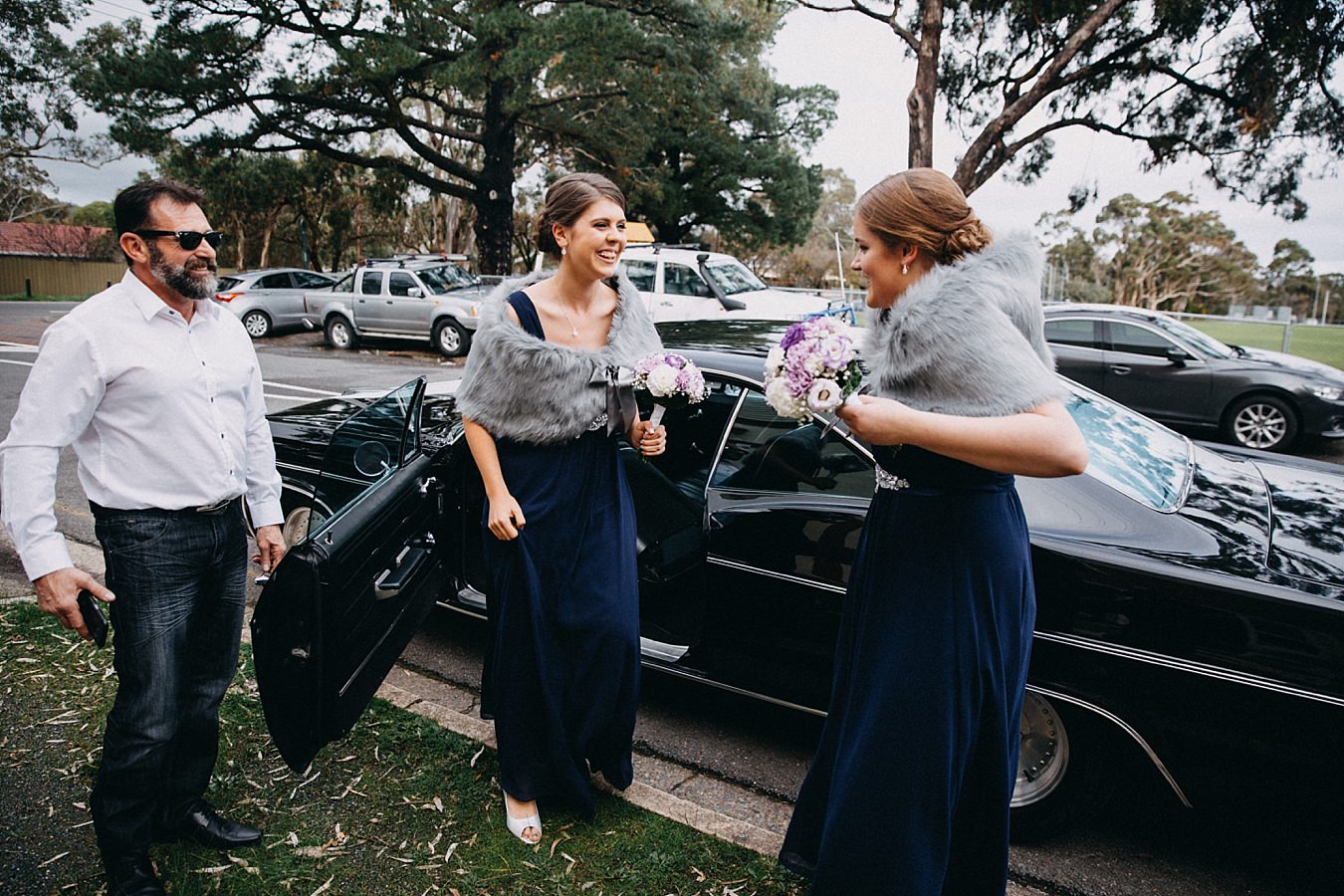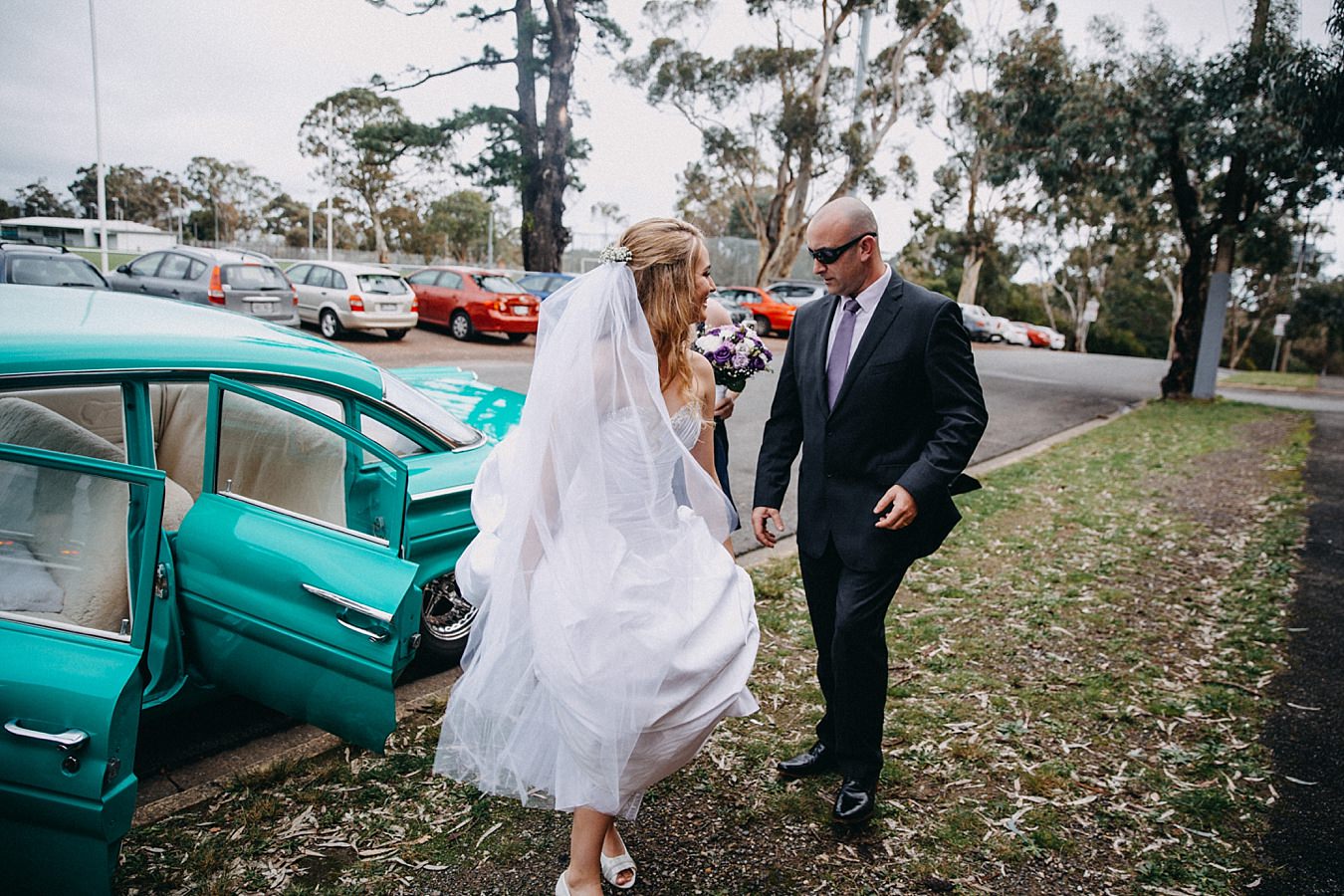 Then it was off to the church to capture the guests arriving before the bride arrived. The ceremony was absolutely beautiful! They didn't stop smiling the whole way through, especially when the groom put the ring on the wrong finger, because he forgot to look down.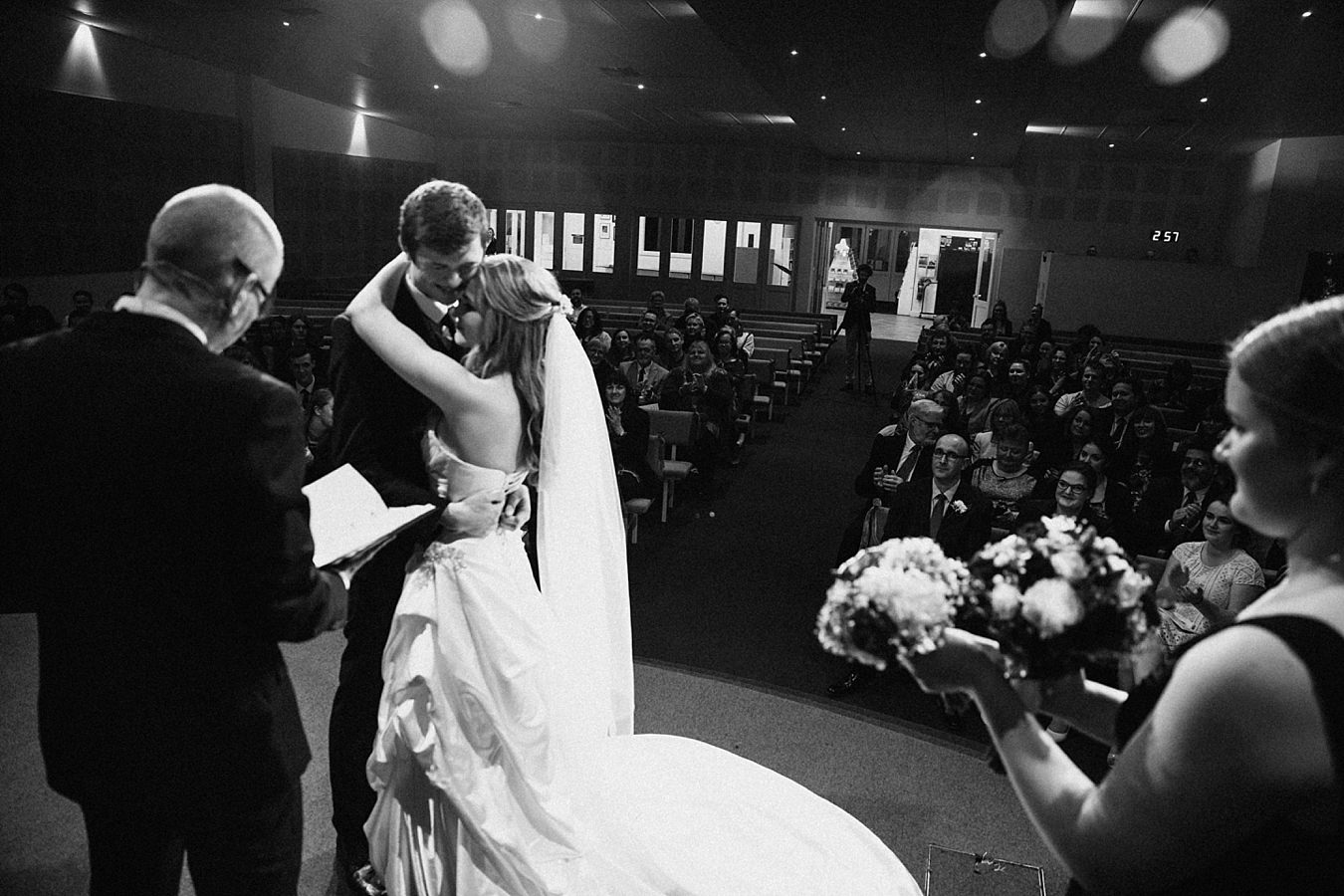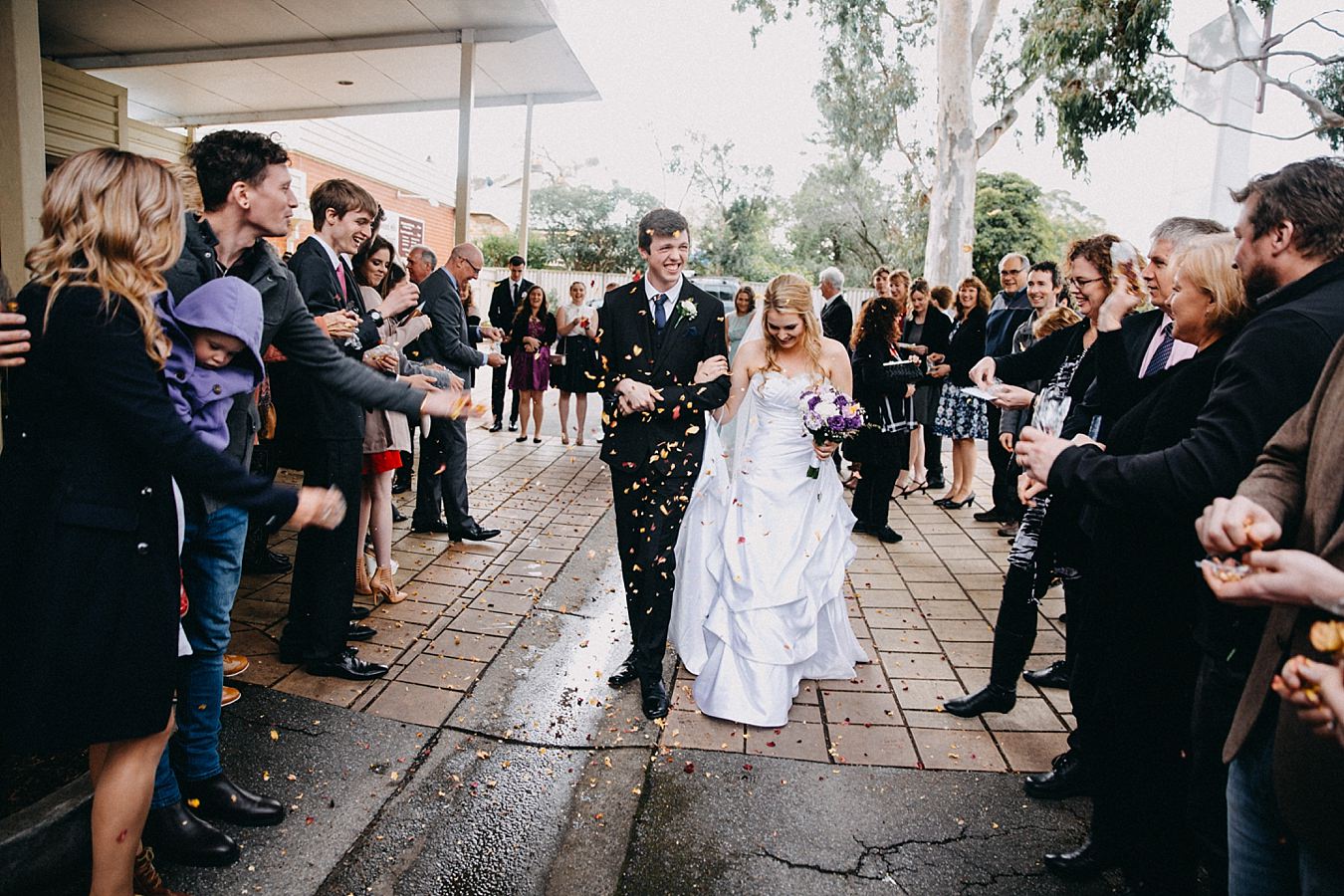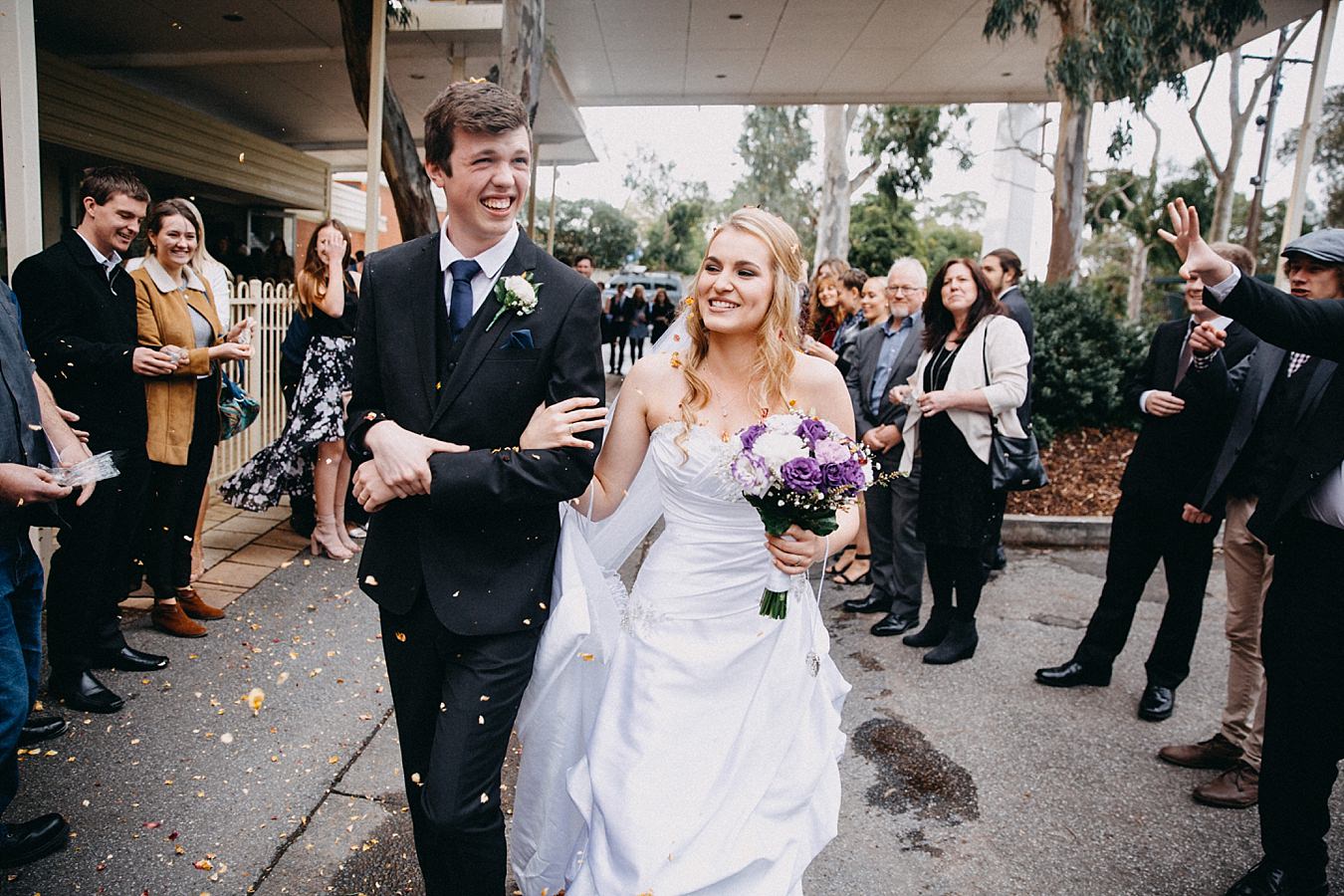 I whisked Abby and James away after the ceremony to photograph the Mr and Mrs shoot. The rain clouds started to set in, but we managed to still capture some lovely shots up at Windy Point, in the Adelaide hills just as the sun started to set.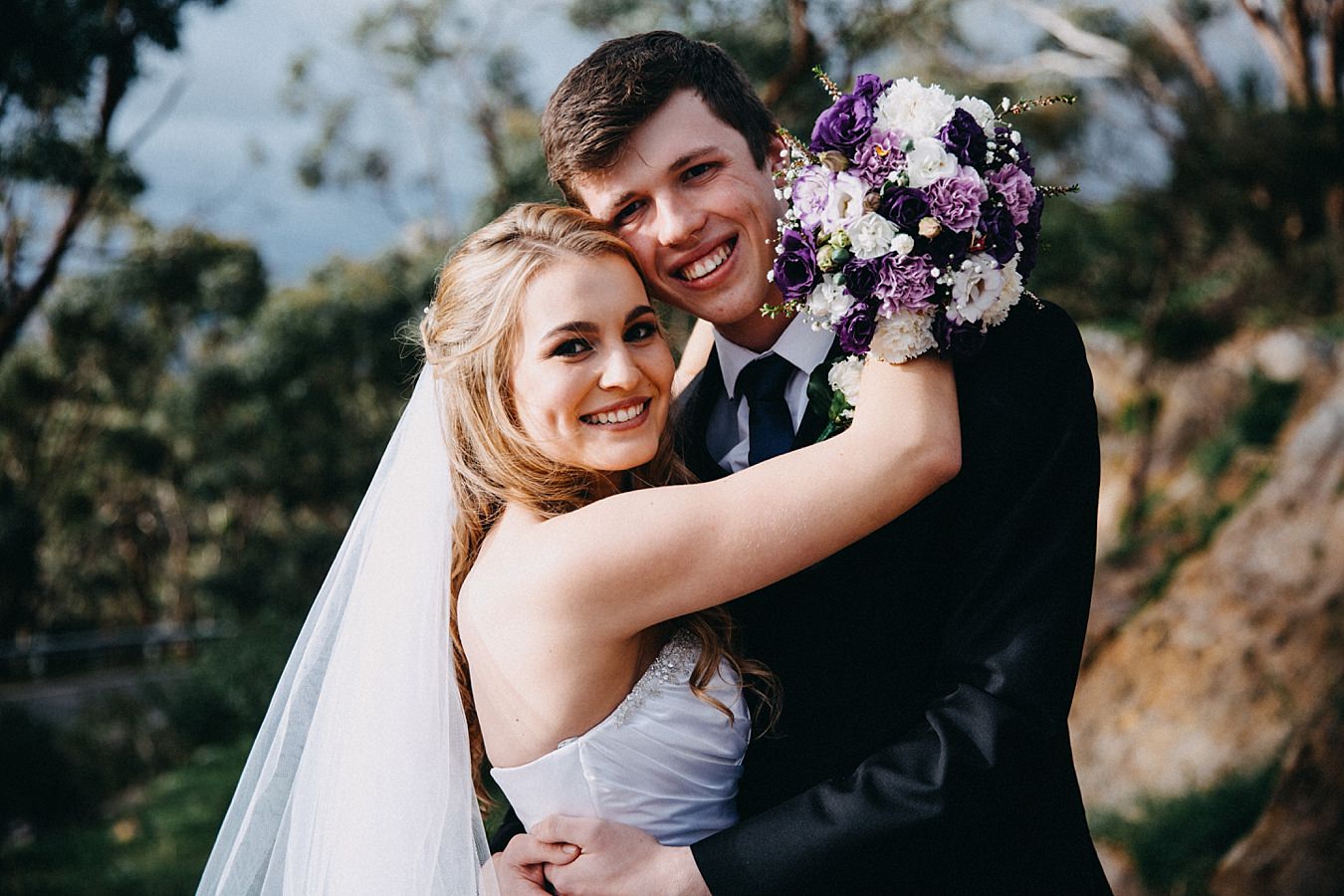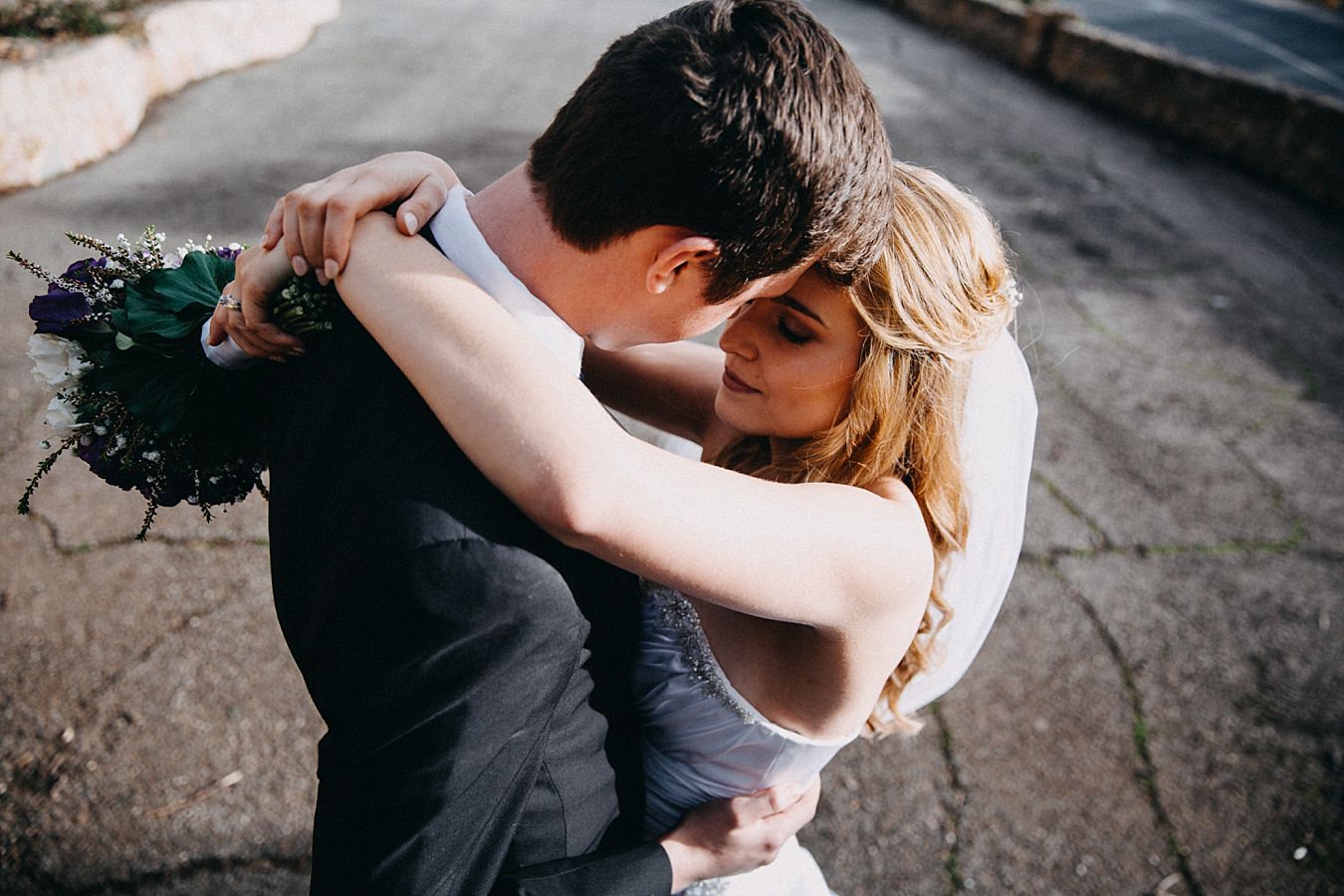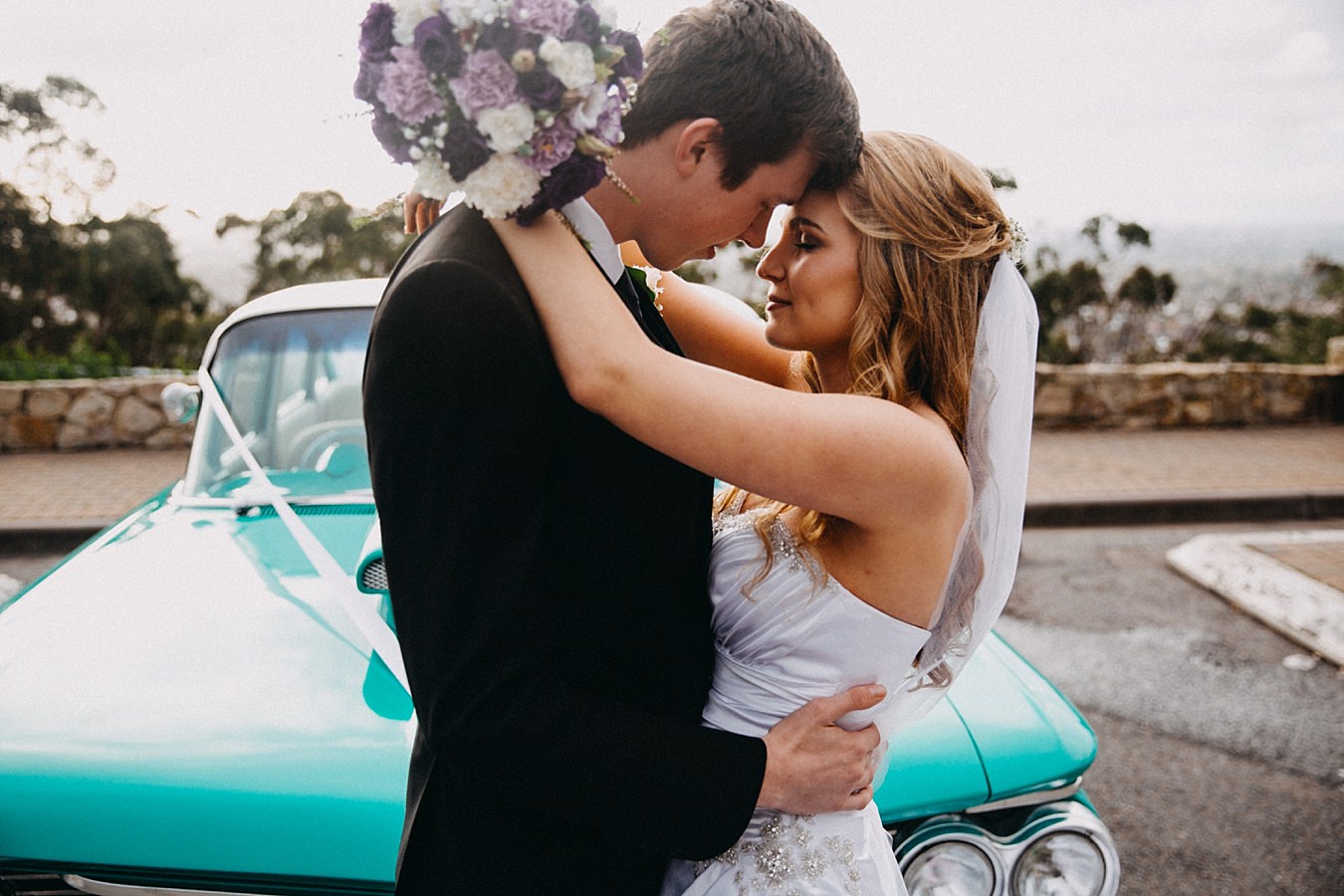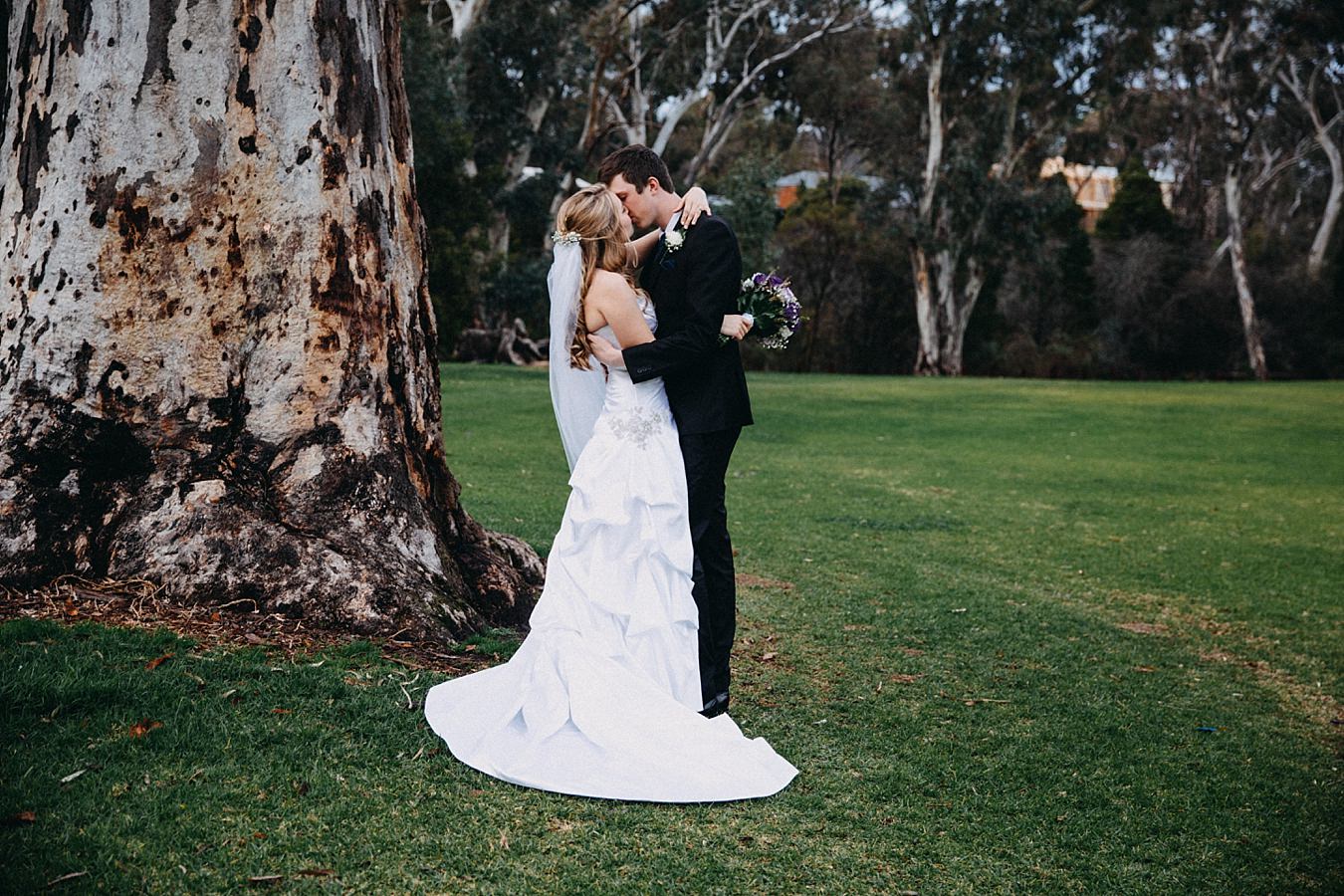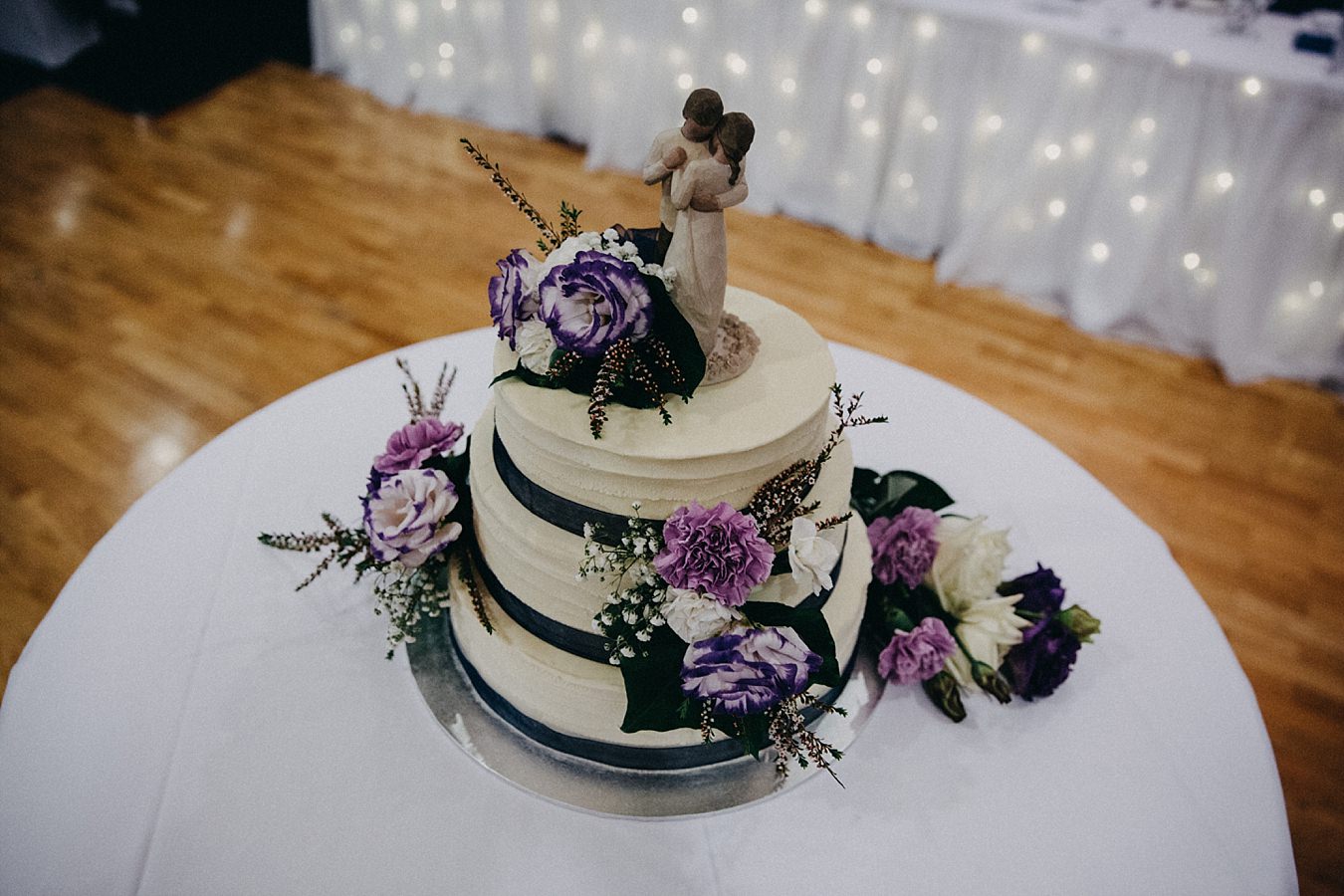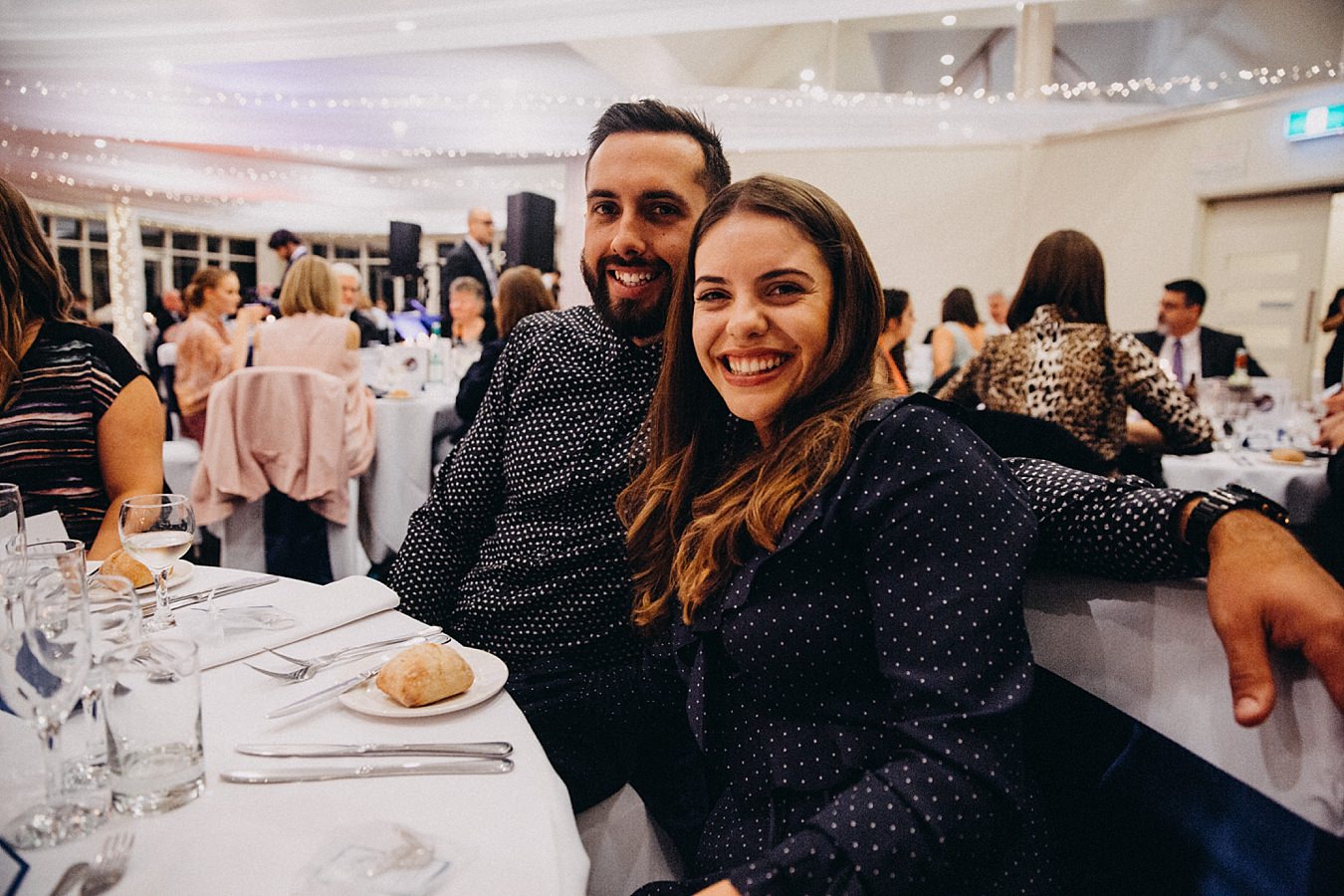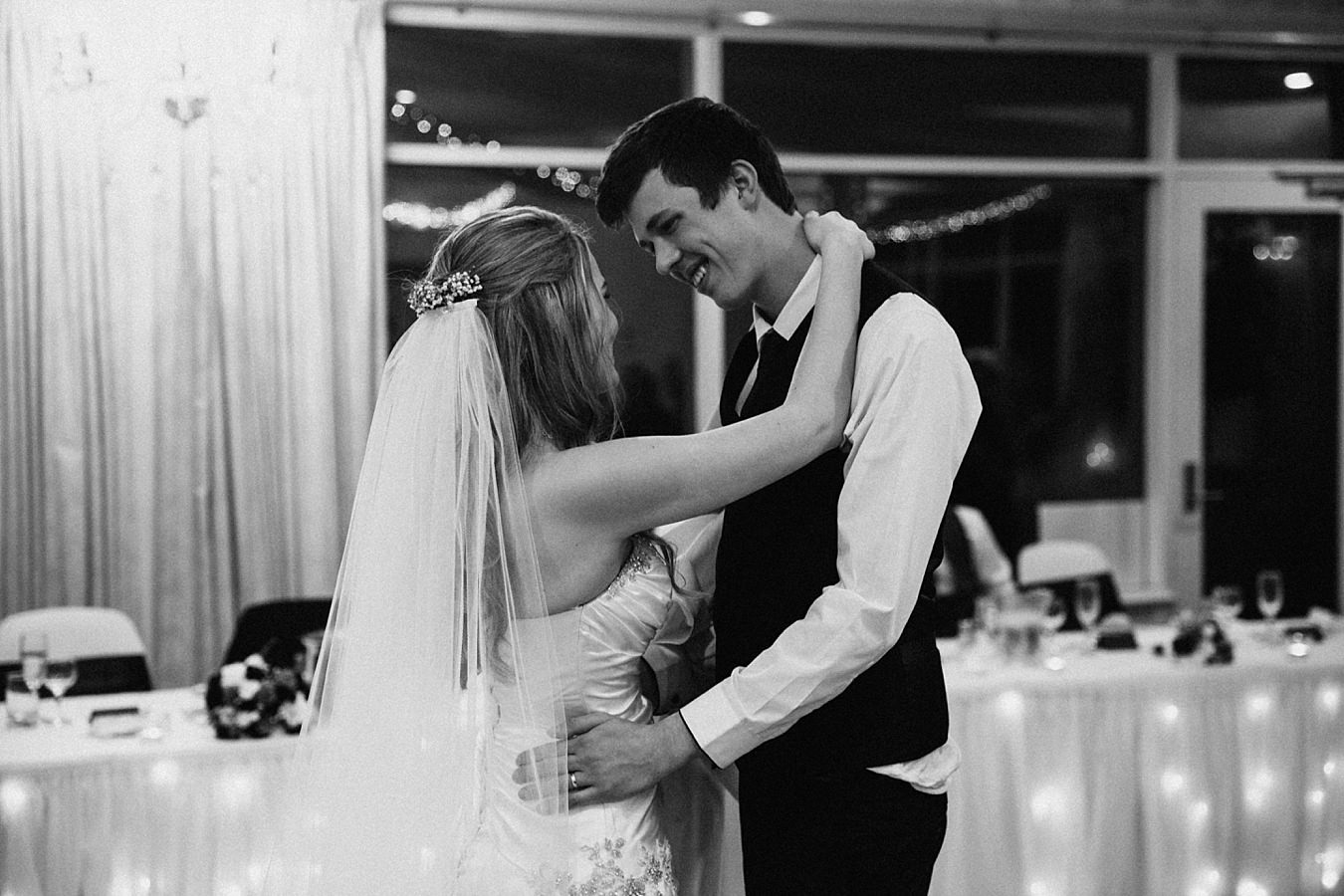 What an amazing day! Thank you so much for letting me be a part of it, and allowing me to capture it for you.